OSU Basketball Player Receives Threats, Racial Insults after Upset Loss
The threats and insults prompted OSU officials to contact law enforcement.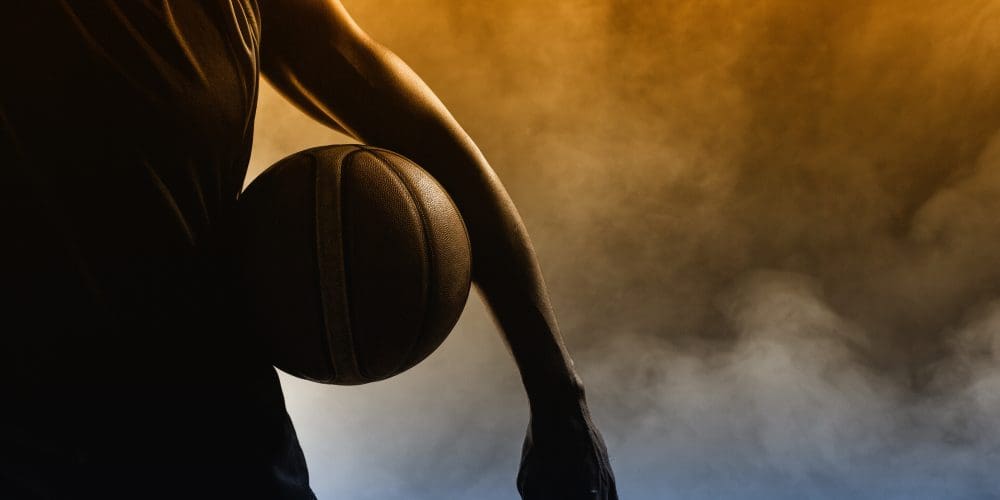 Ohio State University (OSU) officials have contacted police after one of the school's star basketball players, E.J. Liddell, received a death threat and racial and homophobic insults on social media.
His transgression? Missing a one-on-one free throw at the end of Ohio State's NCAA Basketball Tournament game with Oral Roberts on Friday. OSU lost the game by three points (72-75) in overtime, reports Marketwatch.
The 20-year-old forward scored 23 points and had 14 rebounds during the game, but some fans were upset with him anyway. Liddell received threatening messages on Twitter, including racist and homophobic insults. One person threatened to track him down and attack him.
Another wrote to Liddell: "You are such a f—ing disgrace. Don't ever show your face at Ohio State. We hate you. I hope you die I really do," reports CNN.
OSU Athletic Director for Communications Dan Wallenberg told the Associated Press he contacted law enforcement on Saturday morning about the threats.
On Twitter, Ohio State Athletic Director Gene Smith said, "The threatening social media attack E.J. Liddell faced after the game yesterday is appalling and will not be tolerated. To the few of you who have chosen to inappropriately rail against our players on social media, stop. Hate and derision have no place in Buckeye Nation or in a civil society. If you cross the line and threaten our players, you will be hearing from the authorities. That I promise you."
OSU Coach Chris Holtmann also defended Liddell: "Recent social media comments to E.J. Liddell, while not from or representative of Ohio State fans, are vile, dangerous and reflect the worst of humanity," he posted on Twitter. "E.J. is an outstanding young man who had a tremendous sophomore season and he was instrumental in our team's success. We will take all the necessary actions to address this immediately."