Oregon State University Hires New Police Chief
Shanon Anderson will start her tenure as OSU's associate vice president for public safety and chief of police on January 1.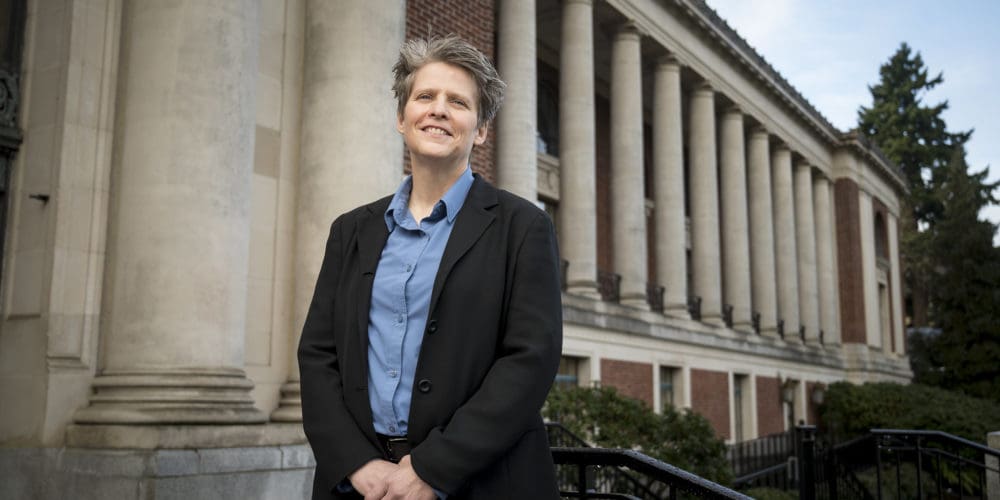 Corvallis, Oregon — Oregon State University (OSU) has named Shanon Anderson as its new associate vice president for public safety and chief of police.
Anderson has been with the Seattle Police Department since 1992 and served as a lieutenant in the department since 2016. She is also a certified instructor for the Washington State Criminal Justice Training Commission and the Seattle Police Department in the areas of leadership, implicit bias training and law enforcement skills building.
She will begin her service on January 1 and will lead a new police department on the Corvallis campus. The OSU Board of Trustees approved formation of the department in April as contracts for law enforcement services on OSU's Corvallis campus with the Oregon State Police end on Dec. 31. The police department will operate within Oregon State's Department of Public Safety.
According to a press release issued by OSU on Anderson's appointment:
Anderson grew up in the Pacific Northwest and has served as a patrol officer, detective, training coordinator, sergeant and lieutenant in the Seattle Police Department. She has been involved with police reform initiatives since 2016 and chaired and co-chaired the Seattle Police Force Review Board, which reviews and ensures compliance with policy, constitutional law and judicial oversight.

She has conducted implicit bias training on behalf of the Seattle Police Department, the Washington State Criminal Justice Training Commission and the International Association of Chiefs of Police. She also has developed and led new programs centered on emotional intelligence and use of force decision making.

As the assistant commander at the Washington State Criminal Justice Training Commission, she operated the Basic Law Enforcement Academy and supervised the training of officers from dozens of police agencies. In that role, Anderson helped implement the guardian approach to law enforcement – which emphasizes social service, valuing community partnerships and establishing positive contacts. That approach is currently taught at police departments across the nation.
In May, Edgar Rodriguez, who was formerly Quinnipiac University's chief of public safety, was hired as OSU's new chief. However, he resigned in August as the department was still being organized, reports the Corvallis Gazette-Times.
OSU plans on hiring 20 sworn officers. The department had been expected to start operations in July, but those plans were derailed by the pandemic and other issues, reports the newspaper.