New York AG Orders Contractor to 'Cease and Desist' Providing Security Replacement Staff to Hospital
The "cease and desist" letter says the contractor providing temporary workers during a hospital strike is not licensed in New York State to provide security.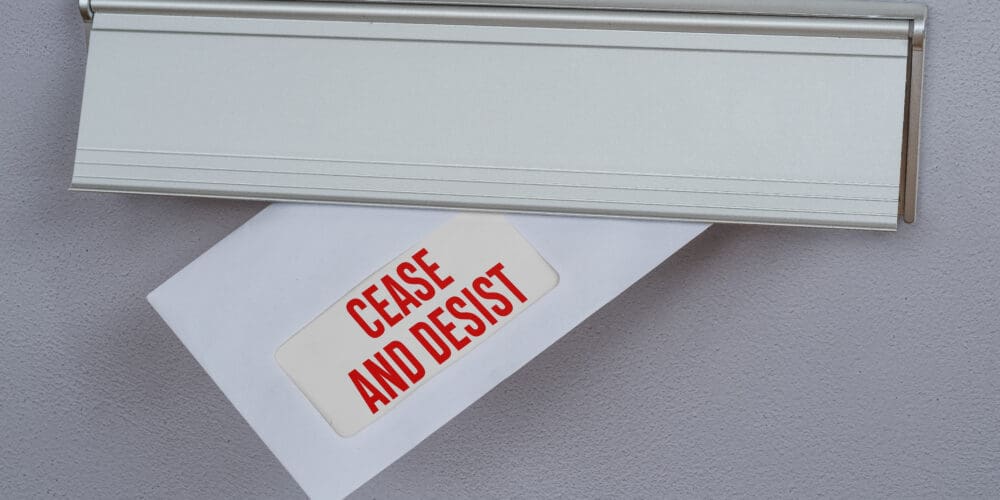 Buffalo, New York – As the strike at Mercy Hospital continues, New York State Attorney General Letitia James sent a "cease and desist" letter on Tuesday to a contractor providing temporary replacement security officers to the facility.
For two weeks now, workers at the hospital have been striking, and Catholic Health contracted with Michigan-based Huffmaster Replacement Firm to provide temporary indoor and outdoor security workers, as well as clinical staff, reports WKBW.
However, there are licensing requirement issues for some of the replacement workers. The Attorney General's office says Huffmaster doesn't have the required state license as an employment contractor with a security detail, reports WGRZ.
In fact, state laws bar companies that provide replacement workers from also providing security officers, reports WIVB. Additionally, James' office says Huffmaster also isn't licensed to provide security in the state of New York.
James' letter asked for Huffmaster to remove its security officers. She is also alleging that Huffmaster employees "have been interfering with the rights of picketers."
At the start of the strike, things got intense between the striking union members and security officers from Huffmaster.
One striking nurse told WKBW that the security officers have been "nasty at times" and were condescending to women.
The officers also confronted striking union members who were trying to stop the transport of the temporary workers to the hospital.
Here are the specific allegations listed in the letter:
"It is our understanding that Huffmaster is providing services to Mercy Hospital as both an employment agency and as a 'watch, guard, or patrol agency' without a license. New York law requires a company to obtain a license to provide either service and precludes a company from obtaining a license to provide both services. New York General Business Law Sections 70-a(2), 74(3), 172. It is also our understanding that Huffmaster employees have been interfering with the rights of picketers in violation of General Business Law Section 84."