California Middle School Student Dies After Bullying Attack
Students and parents claim not enough has been done to address bullying at the school.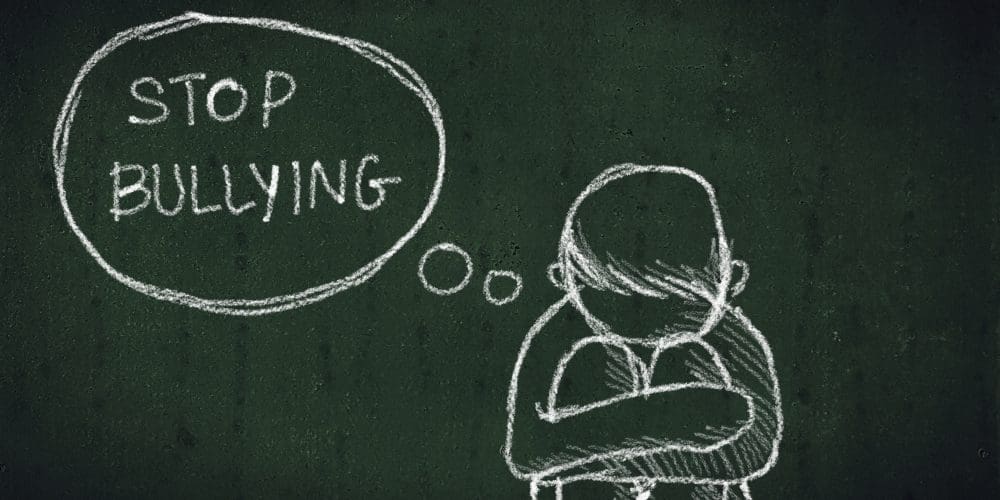 In a tragic case of bullying, a 13-year-old male student of Landmark Middle School in Moreno Valley, Calif., was pronounced clinically dead on Tuesday, eight days after he was punched by two classmates.
The victim's family plans to donate his organs to other children.
A cell phone video of the September 16 bullying attack shows the victim, identified only as Diego, being punched in the face by one boy. As he stumbles, another boy appears to hit Diego. When the victim hit the ground, his head also struck a concrete pillar, reports CBS Los Angeles.
Both of the alleged attackers have been arrested. The Riverside County District Attorney's Office has charged both juveniles with assault by means of force likely to produce great bodily injury, reports CBS Los Angeles.
A vigil was held at the school on Wednesday evening, and hundreds of parents and students were in attendance.
Both students and parents say that they've been complaining about bullying at Landmark for a long time but that nothing has been done about it. Some are calling for Moreno Valley Unified Superintendent Dr. Martinrex Kedziora's resignation.
When Kedziora attended the vigil, the event turned from sadness to anger. After addressing the mourners, Kedziora had to seek shelter inside the school behind locked doors as law enforcement deputies stood outside.
Parents at the vigil said they've filed a petition with the school district.
"I just hope that all this teaches a lesson to the school district, because it's the one who needs to do something about it," one woman said.