California Governor to Mandate Vaccines for All Teachers
The policy has already been adopted by some school districts in California.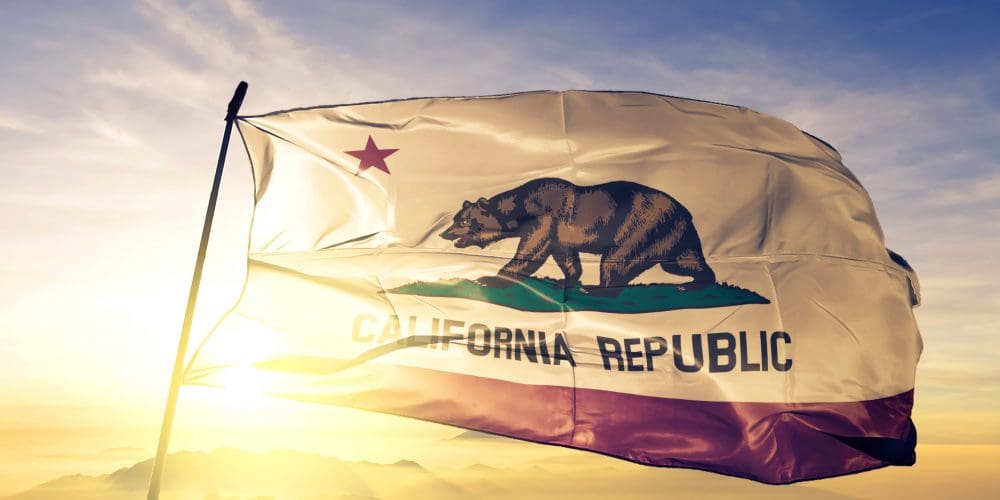 Sacramento, California – California Gov. Gavin Newsom plans to require that all teachers and school employees in the state be vaccinated for COVID-19 or be regularly tested, reports Politico.
The policy would require school employees to show proof of vaccination to their district or submit to a coronavirus test.
Some districts previously adopted the vax-or-test policy, including Oakland and San Francisco, reports KABC. Sacramento is considering adoption of the policy, reports KCRA.
The policy will allow for medical and religious exemptions.
The governor also requires students to wear face masks when they are inside school buildings… a move that has been adopted by larger districts across the country.
Like in the rest of the nation, COVID-19 infections and hospitalizations in California have risen sharply over the past month.
California's two largest teachers unions are in support of the move. California Teachers Association President E. Toby Boyd issued the following statement in strong support of the change in policy:
"We know from our surveys that nearly 90% of educators have already been vaccinated. Yet in the past few weeks, we have seen a rising spread of the Delta variant, especially among children, just as the new school year is starting. Educators want to be in classrooms with their students, and the best way to make sure that happens is for everyone who is medically eligible to be vaccinated, with robust testing and multi-tiered safety measures. Today's announcement is an appropriate next step to ensure the safety of our school communities and to protect our youngest learners under 12 who are not yet vaccine eligible from this highly contagious Delta variant. 
"All along we have let community conditions, science and public health guidance lead us and have strongly advocated for multiple layers of safety protections – vaccinations, masking, physical distancing, improved ventilation and robust testing – to keep our school communities safe. Educators and parents must continue to play an active role in developing safety plans for their schools and colleges. Today's announcement provides an important alternative for those educators who cannot be vaccinated for medical reasons, while continuing to send a strong and clear message that every one of us – educators, eligible students, parents and staff – must be doing everything we can if we hope to win this fight against COVID and keep our schools open safely. The health of each one of us depends on the work of all of us."