California 2020-2021 School Year Could Start in July
If the adjusted 2020-2021 schedule is implemented, class start times might be staggered, and the number of students in a school and in a classroom would be limited.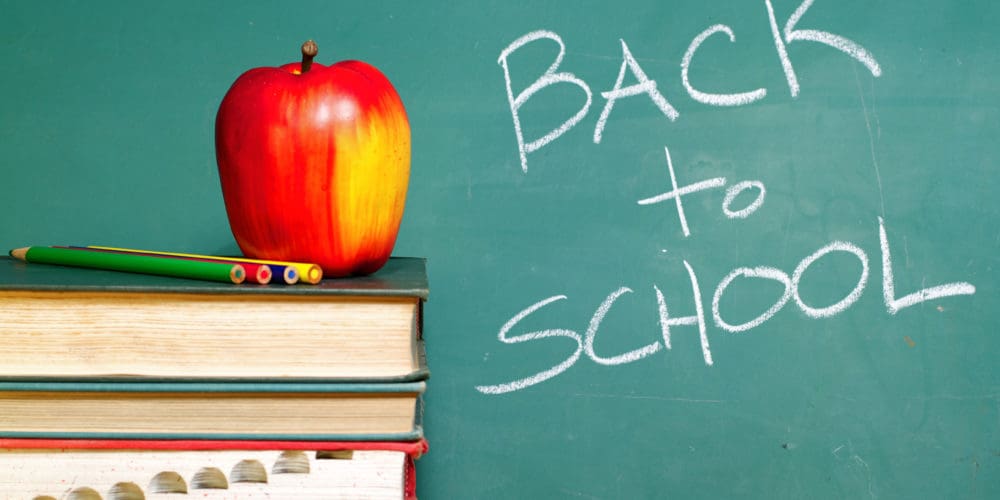 San Francisco — California Governor Gavin Newsom said the 2020-2021 academic school year for K-12 campuses in California could start as early as the end of July or beginning of August.
The potential K-12 campus schedule adjustment, which was announced on Tuesday, would make up for some of the "learning loss" due to the coronavirus pandemic, reports AFP.
If implemented, schools may look radically different. Start times might be staggered, and the number of students in a school and in a classroom would be limited, reports ABC7.
The move is part of Newsom's six-pronged plan to re-open the state's economy and ease restrictions that were intended to stem the spread of COVID-19. One point includes redrawing school and child-care facility floor plans that would encourage social distancing.
Most schools and classrooms in California have been closed since the COVID-19 lockdown began in March, but classes have been held online. However, distance learning where parents teach their children at home, has been difficult for many because they don't have the technology. Additionally, parents must take time off work when their children are home.
In Los Angeles, Superintendent of Schools Debra Duardo has convened a task force of superintendents from the county's 80 school districts to develop guidelines on how K-12 campuses can open safely, reports KABC.
With the announcement, Newsom cautioned about easing the restrictions too quickly.
"I want to caution everybody, if we pull back too quickly and we walk away from our incredible commitment to not only bend this curve but to stop the spread and suppress the spread of this virus, it could start a second wave that could be even more damaging than the first and undo all of the good work and progress that you've made," he warned.
The governor said the decision will take into account various factors, such as progress with testing for the virus and hospitalizations.
"Politics will not drive our decision-making, protests won't drive our decision-making, political pressure will not drive our decision-making," Newsom said. "The science, the data, public health will drive our decision-making."
States and districts in other parts of the nation are also considering starting the 2020-2021 academic year earlier. Georgia Department of Education Chief of Staff Matt Jones told the New York Times that some districts in his state were considering restarting classes – at least in some limited form – in July for remedial programs.
The Clinton School District in Clinton, Iowa is also exploring starting school as early as August 3, reports the Clinton Herald.