Study: California's 'Red Flag' Law Has Helped Prevent Mass Shootings
The new study shows the importance of having the means to get guns out of the hands of dangerous people before it's too late.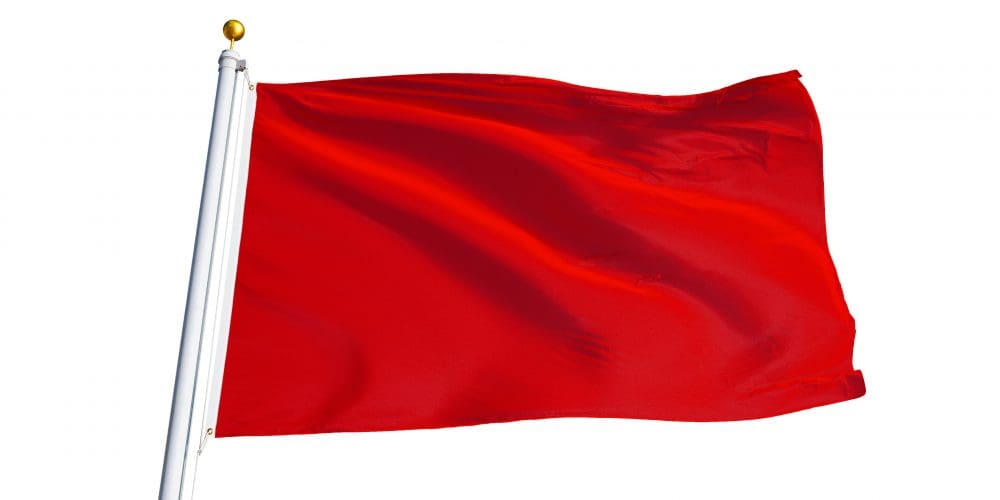 A recently published study suggests California's "red flag" law, which aims to reduce gun violence, has helped prevent mass shootings. 
Researchers at UC Davis School of Medicine studied the state's Gun Violence Restraining Order law (GVRO), which went into effect Jan. 1, 2016, reports KTVU.
According to the California Courts website, a GVRO is a court order that prohibits someone from having a gun, ammunition or magazines.
Only a close family member — including a spouse, parents, children, siblings, grandparent, or person who has lived in your house for at least six months —  or a law enforcement officer can ask a judge for a GVRO.
If a judge approves a GVRO, you can ask your local Sheriff or Marshall to serve the order on the person for free.
UC Davis researchers broke down 21 cases in which a GVRO was issued and found the law may have been a big part in preventing mass shootings. In those 21 cases, 52 firearms were recovered.
"As of early August 2019, none of the threatened shootings had occurred, and no other homicides or suicides by persons subject to the orders were identified," researchers said.
Dr. Garen J. Wintemute, the lead author of the study, told Time Magazine that while it's impossible to know whether the suspects would have led a mass shooting, the cases show how the orders helped reduce risk of violence in California and elsewhere.
Since Connecticut passed the first "red flag" law in 1999, 14 other states, plus the District of Colombia, have enacted some version of an Extreme Risk Protection Order (ERPO), or "red flag" law.
"We can't prove that the orders in these 21 cases — that these orders prevented the shootings as opposed to something else, or that the shooters actually didn't intend to go through with it. But I think that faced with the next mass shooting, I would be recommending an ERPO filed with all the force I could muster," Wintemute said.
In California, the GVRO was enacted after a man killed six people at U.C. Santa Barbara in 2014. The shooter's family had reported their concerns of the shooter's potential violence, but police said they had no authority to take his weapons.
Wintemute said that California should have done more to promote the GVRO law when it was first introduced.
"If people make threats, I think it's incumbent on all of us to take those threats seriously and report them to professionals who are in a position to evaluate them more accurately than we laypeople can do and are in a position to do something about it," he said.
Wintemute and his team of researchers plan to collect data about GVROs throughout the state and hopes it teaches the lesson that any person can help prevent gun violence.
2 responses to "Study: California's 'Red Flag' Law Has Helped Prevent Mass Shootings"