3 Dead Bodies Left in Car at Albuquerque Hospital; Suspect in Custody
The FBI believes the killings are associated with Aryan Brotherhood prison gang.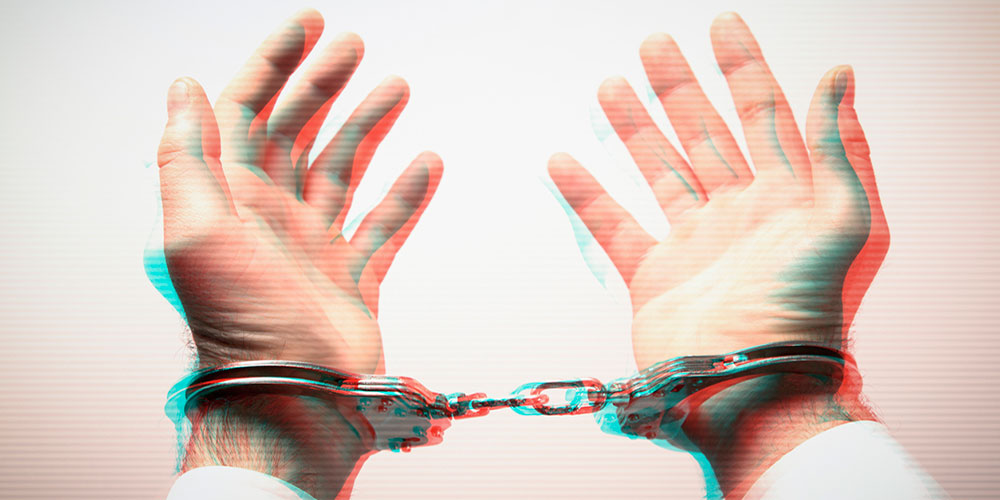 A triple homicide in which three bodies were found in a bullet-riddled car outside of Presbyterian Kaseman Hospital in Albuquerque, N.M., is under investigation.
According to reports by the Daily Beast and KOB 4, the incident happened on May 12, and the bodies were discovered May 13. A suspect who was seen dropping off the car in the hospital parking lot then leaving has been taken into custody by the Albuquerque Police Department (APD) and is being charged with having a gun as a convicted felon.
The victims, who have not yet been identified, and suspect, Richard Kuykendall, 41, are all believed by the FBI to be white supremacists and members of the Aryan Brotherhood prison gang.
Kuykendall, who has a lengthy criminal record including 35 arrests in New Mexico and Massachusetts, was recorded on surveillance video walking near the vehicle, in which the three men had been shot. The video, which was broadcast May 13 on KOB 4, confirms that guns were fired, as Kuykendall is seen dodging bullets before he enters the car.
The FBI believes that once inside the car, Kuykendall shot and killed at least one of the three men, after which he exited the car and walked toward a dumpster. The APD later found a 9mm pistol in the dumpster.
Kuykendall proceeded to drive the car to the hospital parking lot, once there removing his shirt, telling a security officer that there were "three dead guys in the Chevy," and leaving the scene. Authorities found a loaded pistol under the driver's seat and an empty pistol on the back seat, reports the Daily Beast.
Formed by white prison inmates, the Aryan Brotherhood has about 20,000 members nationwide both in and out of prison and is known for using Nazi symbols. The gang is known to control drug distribution and other illegal activity within state and federal prisons.