Whittier Hospital Locked Down When Man Shoots Himself in Parking Lot
The patient who shot himself had been admitted to the hospital that day for a psychiatric evaluation for depression issues.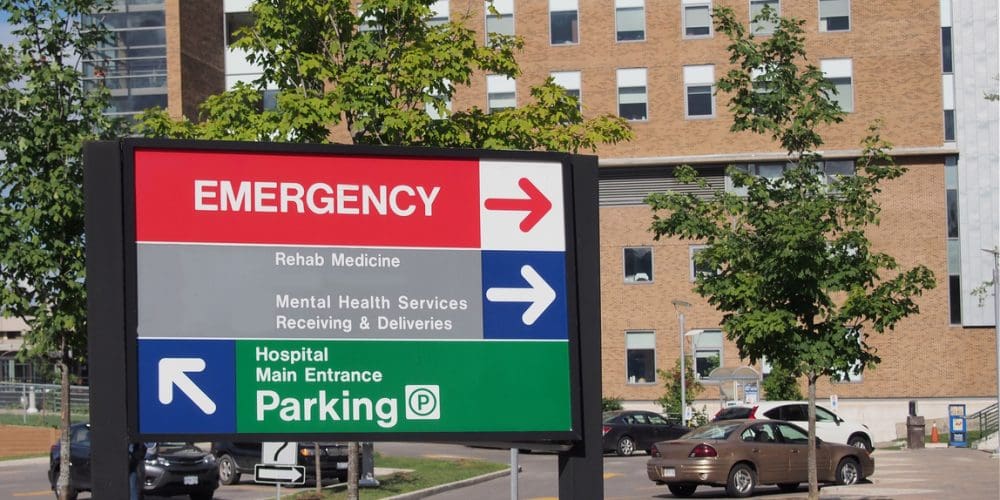 On Sunday, Whittier Hospital Medical Center in Calif., was placed on lockdown when a man with a gun committed suicide in the parking lot.
The hospital was placed on lockdown when shots were fired and authorities assessed the situation, reports ABC 7.
Police also warned the public about the situation and called it "contained."
The 50-year-old man who has not been named yet was brought to the hospital on Sunday by his daughter. He was going in for psychiatric evaluation for his depression, police say.
He walked out of the hospital to his car where he had a gun and shot himself in the head.
"We don't know where he got the gun from, but we know it was in the vehicle in the parking lot," Whittier police sergeant Dominic Iraldo said, according to the LA Times.
Hospital staff rushed him inside and attempted to save his life.
A code-silver was put into effect and the hospital went on lockdown. No one was allowed in or out during that time and people were advised to stay away from windows.
Michelle Paternostro who was visiting the hospital that day, says the staff "did a really good job and were not panicked."
Once police felt there was no danger, the lockdown was lifted.
2 responses to "Whittier Hospital Locked Down When Man Shoots Himself in Parking Lot"