Whiting Forensic to Separate from Conn. Valley Hospital Amid Abuse Probe
Connecticut Governor Dannel Malloy signed an order to separate the mental health unit following serious patient abuse allegations involving 41 employees.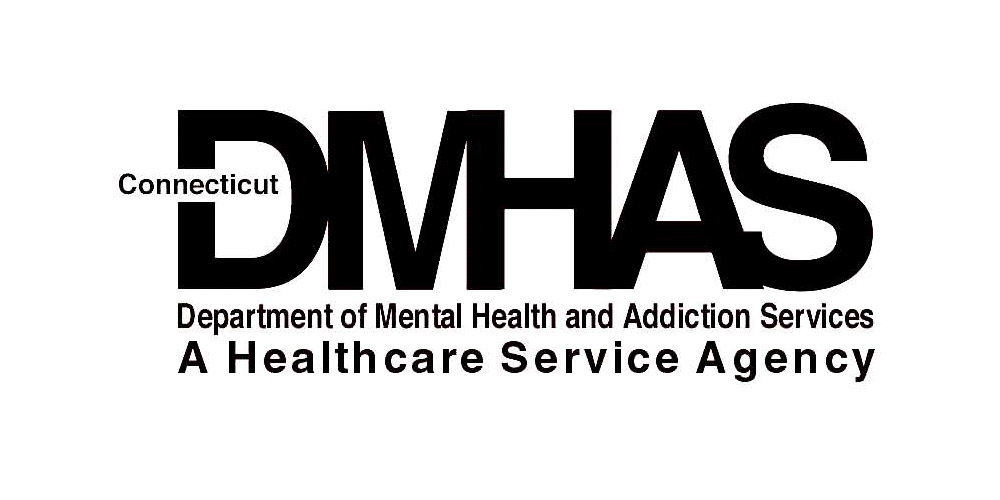 The governor of Connecticut has signed an order to create a stand-alone hospital for a mental health unit that is currently part of a maximum-security hospital in Middletown.
Governor Dannel Malloy signed the executive order on December 29 to separate the Whiting Forensic Division from the Connecticut Valley Hospital following serious patient abuse allegations.
In September, ten staff members were arrested in connection with the alleged recurring abuse of a long-standing patient. Each has been charged with cruelty to persons and disorderly conduct. Thirty-one other employees are on paid suspension for their roles in the abuse.
Police say video footage shows the 62-year-old man being methodically kicked, poked and taunted by staff. One tape shows staff members throwing food at the patient and placing a diaper on his head while another shows them cleaning up spilled water with the patient's sheets and putting a dirty mop on his head.
Witnesses claim the abuse started long before the recent revelations.
Malloy says the new facility will remain under the jurisdiction of the Department of Mental Health and Addiction Services. It will have its own policies to improve the quality of care and will allow the state to more effectively address ongoing abuse, according to The Hartford Courant.
"Having these two facilities as distinct entities governed by their own policies, procedures, and staff will ensure that we can focus more directly on the changes needed to continue to improve the quality of care at Whiting," Malloy wrote in a statement.
The new hospital will be called Whiting Forensic Hospital and will consist of 229 beds. It will consolidate beds from the Whiting Maximum Security building with those at the Dutcher Enhanced Security building. The full transition is expected to be completed by the end of January, reports My Record Journal.
"Creating two smaller specialized hospitals out of the larger Connecticut Valley Hospital will enhance care for the people we serve," says DMHAS Commission Miriam Delphin-Rittmon. "Supporting recovery in a safe, caring environment will always be the department's priority."
Connecticut Valley Hospital is currently the state's only maximum-security hospital for the criminally insane.
Whiting patients include those found not guilty of murder or other crimes by reason of insanity. Others are committed voluntarily or involuntarily by civil courts.