Ransomware Attack Interferes With Ohio Hospital's Emergency Services
Quick responses and strong security defenses resulted in little impact on the hospitals, who refused to pay the cyber attacker's ransom.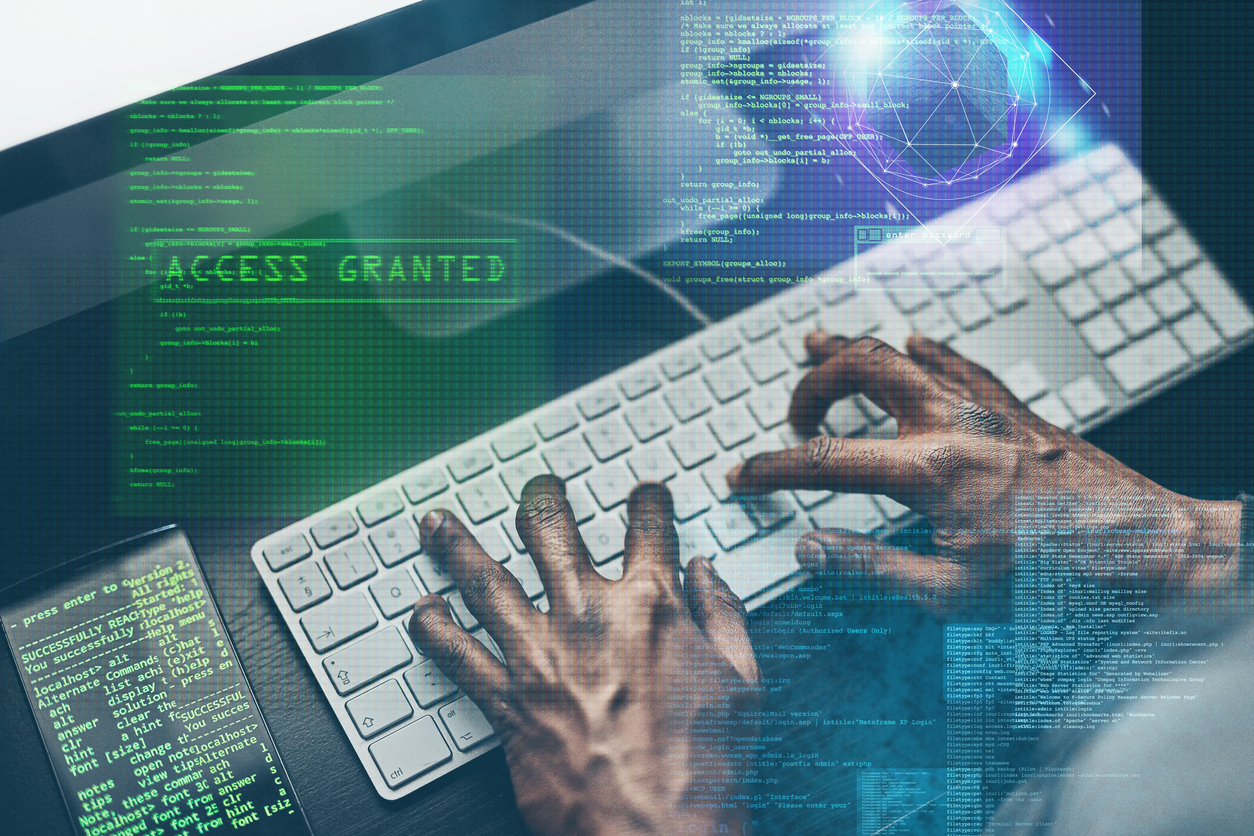 East Ohio Regional Hospital (EORH) and Ohio Valley Medical Center (OVMC) fell victim to ransomware attacks over the weekend.
Officials say the attack began on Friday night and continued into Saturday afternoon, reports Security Today.
The hospitals were forced to send patients to nearby hospitals due to the attack interrupting their care. Systems were taken offline and staff switched paper charting to keep patient information secure.
"The OVMC-EORH employees and medical staff have been very adaptive and supportive, and we are able to continue with quality patient care," said Ohio Valley Medical Center CEO, Daniel Dunmyer.
Because of the quick response from the hospital's IT teams, the attack caused a minimal impact, reports Forbes.
"We have redundant security, so the attack was able to get through the first layer but not the second," said Karin Janiszewski, director of marketing and public relations.
She confirmed there was no patient information breach and the hospital was still able to take walk-in patients during the attack.
Unfortunately, ransomware attacks on hospitals are becoming more common. With patient safety and security as a top priority, hospitals could be easier targets.
While EORH and OVMC refused to pay the attackers, some hospitals could feel that is the only option. For example, Hancock Regional Hospital paid around $55,000 in Bitcoin to recover stolen encrypted files.
As of Wednesday, EORH and OVMC were on a "yellow diversion," meaning emergency services need to call the hospital's emergency room to check if the hospital can admit them.
Officials hope the emergency rooms will be operating soon in all respects.