Patient Attacks Security Officer with Light Bulb in Escape Attempt
The patient was attempting to escape a locked unit at Lehigh Valley Hospital-Cedar Crest when he allegedly slashed the officer's arm with a light bulb.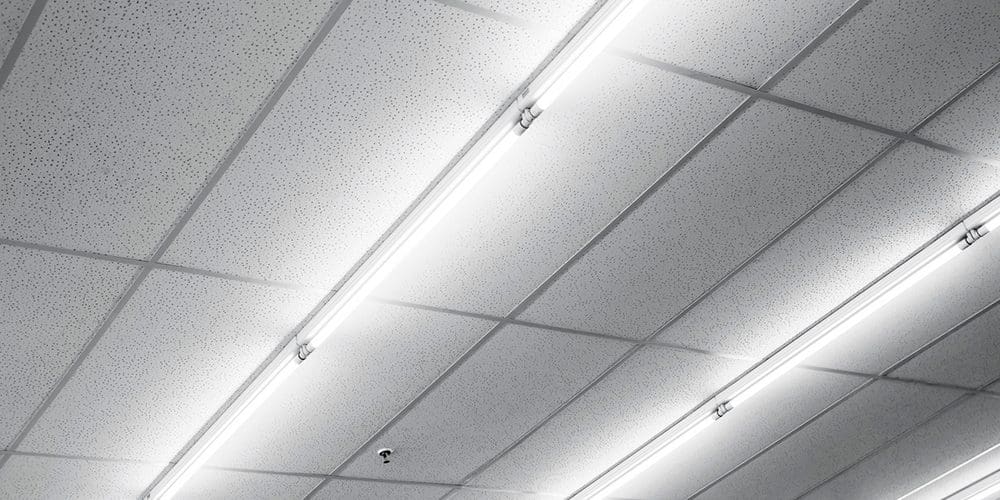 A patient attempting to escape a Pennsylvania hospital has been charged after he allegedly attacked a security officer with a long-tube light bulb, police said.
Jorge L. Pina, 45, was a patient in a locked unit at Lehigh Valley Hospital-Cedar Crest in Allentown when he tried to escape Tuesday, reports The Morning Call.
Hospital security told police that Pina broke the covering to an overhead light, grabbed a tube light and broke it in half to use as a weapon, according to court records. Another security officer reportedly saw Pina running down the halls and trying to break through a locked door with a metal bed frame.
"Security officer David Kramp arrived on scene first and observed Pina running in the halls, smashing a metal bed up against a locked unit door, cracking the glass and damaging the door in attempts to break out of the unit," the affidavit says.
Pina then ran into a small room and was followed by Kramp who attempted to disarm him. When Kramp told him to drop the bulb, Pina swung the two broken ends of the light bulb at Kramp, slashing the officer's left arm.
Pina was eventually restrained by other security officers and taken back to his room where he was placed in four-point restraints, according to WFMZ. He was later arrested by Salisbury Township police.
Pina was arraigned Tuesday night by District Judge Karen Devine on charges of aggravated assault, simple assault and criminal mischief. His bail was set at $25,000 with a 10 percent cash option, which he was unable to pay. He was then sent to Lehigh County Jail to await a preliminary hearing scheduled for June 5.
Court records do not indicate why Pina was in the hospital.
In January 2017, an inmate who was taken to Lehigh Valley Hospital-Cedar Crest for treatment successfully escaped. Two days later, hospital security informed the county warden of the escape.
According to hospital officials, the inmate ran in and out of several units of the hospital before he left the building, hopped a fence and drove off in a waiting car.
It wasn't until February 21 that the inmate was captured by police and charged with escape, theft, receiving stolen property and false identification to police.
One response to "Patient Attacks Security Officer with Light Bulb in Escape Attempt"