Nurse Allegedly Injected Air into Patients' Bloodstreams, Killing 1
A former Owen Heart Hospital nurse was indicted June 21 on one count of murder and two counts of aggravated assault with a deadly weapon.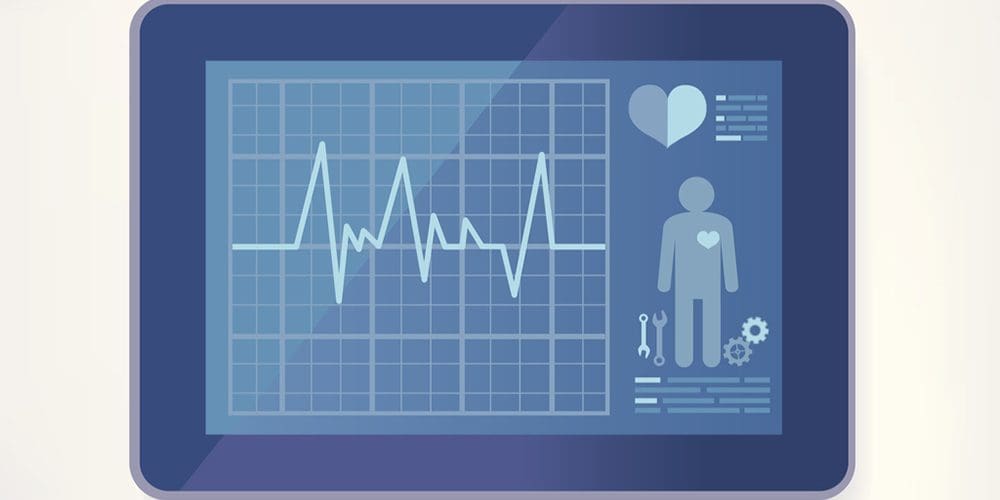 A former nurse accused of murdering a patient and injuring others has been indicted on several charges.
William George Davis, 34, was indicted June 21 by a Smith County grand jury on one count of murder and two counts of aggravated assault with a deadly weapon, reports News-Journal.
Davis was a nurse at the Louis and Peaches Owen Heart Hospital in Tyler, Texas, when he was arrested in April and charged with murder in connection to the August 2017 death of 47-year-old patient Christopher Greenaway.
Davis is suspected of injuring at least six other patients, one of whom also died.
Officials believe Davis intentionally injected air into arterial lines of patients recovering from heart surgery, causing them to have stroke-like symptoms.
According to an arrest affidavit, police looked at staffing and payroll records and determined Davis was the only nurse assigned to the Cardiovascular Intensive Care Unit on the date and time of each incident.
Police also reviewed security footage and found Davis entering the room of three patients who suffered episodes within minutes of him leaving.
Davis worked at the hospital for five years until he was fired on Feb. 15 after hospital officials went to authorities with their concerns. He also worked at Christus Good Shepherd Medical Center in Longview from 2011 to 2013.
A spokesman for the Christus Trinity Mother Frances Health System said the hospital has received approximately 200 phone calls to a hotline it established after Davis' arrest.
Families of three patients cited in the arrest affidavit have hired lawyers. A Longview law firm is representing Greenaway and another unidentified patient who suffered severe and permanent personal injuries.
A San Antonio law firm is representing 58-year-old Joseph Kalina, who is now paralyzed and unable to feed himself after suffering a heart attack, according to his family.
Davis remains in the Smith County Jail on $2 million bond.