Lancaster General Hospital Creates Safety Plan After Receiving Citation
Part of the new plan will be appointing a Chief Operating and Integration Officer whose responsibility will be to oversee all clinical operations.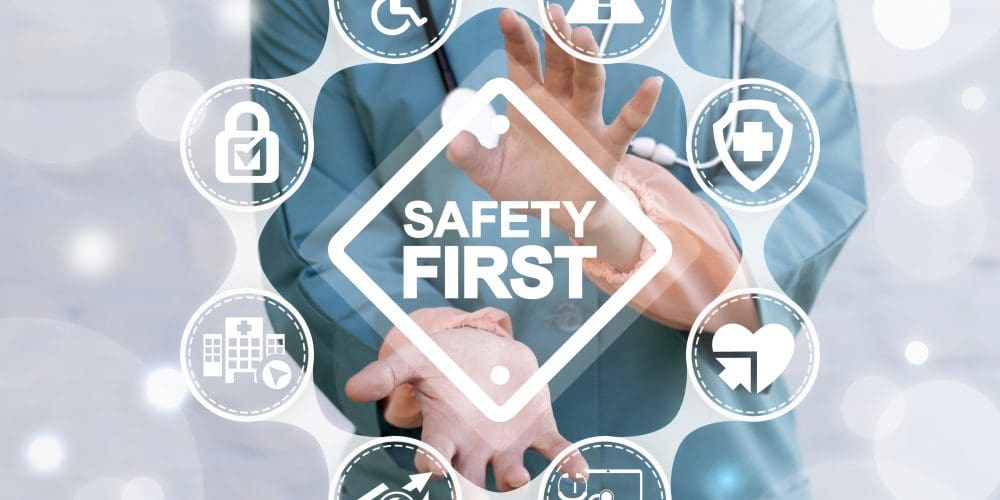 Penn Medicine Lancaster General Health will employ new safety precautions after being cited by the Pennsylvania Department of Health for a safety violation.
The hospital was cited in February for an incident that occurred in Oct. 2018, reports Fox 43, when a patient walked out of Lancaster General Hospital and was found across town.
According to the department report, a cognitively impaired patient walked out of the hospital on Oct. 12 without hospital staff's knowledge. They were later found and returned safely to the hospital.
The report included that while at the hospital, the patient had attempted to leave the nursing unit seven times. The patient also refused to take medications and attempted to hurt residents and staff.
During one attempted escape, the patient encountered security after leaving the nursing unit and claimed to be an employee when questioned. The patient was later found on the emergency room ramp wearing a pair of scrubs.
The report noted that LGH, which does not have a locked unit, installed alarms to alert them if the patient was leaving but the patient turned them off.
An emergency meeting was called by LGH President and CEO Jan Bergen to discuss the issues raised by the Dept. of Health's report.
"We fully accept the Department of Health's findings and, with its guidance, developed a corrective action plan that includes educational and procedural policies in our daily operations," Bergen said.
Some of the safety precautions the hospital intends to utilize include:
special gowns for cognitively impaired patients
signs on the nursing unit to help identify patients at risk
safety huddles on the nursing units
a screening tool on the electronic medical record
a daily report for the chief nursing officer that outlines elopement risks
The hospital will also be appointing a new executive position — Chief Operating and Integration Officer — whose responsibility will be to oversee all clinical operations.
"We take patient safety very seriously and are committed to continuously improving the quality and safety of our care," Bergen said. "We deeply regret that our patient care fell short of the standards for excellence our staff fulfill each day."
The department also made several recommendations to the hospital including the reduction of time it takes to fill a staff vacancy by recruiting based on anticipated needs instead of waiting until a vacancy occurs.