Florida Hospitals Are Evacuating Patients after Hurricane Michael
Two hospitals have deemed their buildings unsafe for patients after being severely damaged from Hurricane Michael.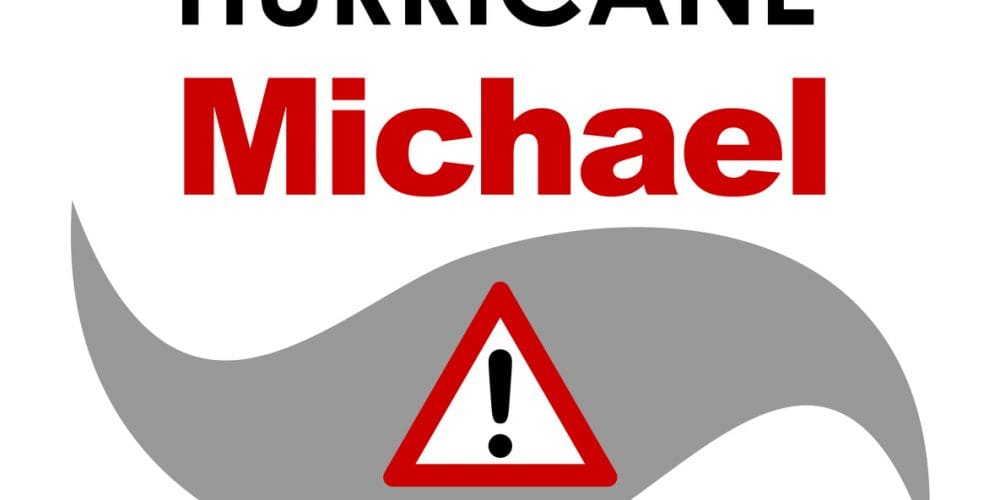 Two hospitals in Florida have been forced to evacuate all of their patients due to damage from Hurricane Michael.
Roughly 1,500 people found refuge at Bay Medical Sacred Heart Hospital as the storm hit, including families of staff, first responders and patients, reports ABC News.
Before the storm, hospitals were taking in families and pets of hospital staff, first responders and residents in the area that needed shelter.
On Thursday, the building was no longer safe and more than 200 patients were evacuated.
Gulf Coast Regional Medical Center experienced the same, evacuating around 130 patients, beginning with the critically ill.
Evacuations were expected to be complete within 48 hours.
"Until we can be certain of stable power, water and sewage systems, our patients will be safest in our neighboring hospitals," a statement from Gulf Coast Regional said.
The buildings have seen damages such as windows being blown out, exterior walls cracking, and water and roof damage.
"A section of the roof collapsed in the hospital's materials management building…Hurricane Michael also caused substantial broken glass, cooling and plumbing issues and loss of information systems," Bay Medical said.
Hurricane Michael was not messing around, as one doctor, cardiologist Sam Patel, compared the storm's winds to the sound of a jet engine.
"I lived through [Hurricane] Katrina in New Orleans before coming here and the wind damage here was far worse in my experience," Patel said.
The storm stretched from the Florida Panhandle into Virginia, leaving 11 dead on Friday, reports the NY Times.
Staff from Ardent Health Services in Nashville flew to Panama City with meals for patients, staff and families.
"Our staff and physicians have demonstrated extraordinary dedication throughout this crisis, providing exemplary care for our patients," said Bay Medical's CEO Scott Campbell.