Florida Hospital Orlando Patient Steals, Crashes Police Car
A police officer got out of his vehicle to confront the suspect but the man evaded him and drove off in his vehicle, flipping it onto its side.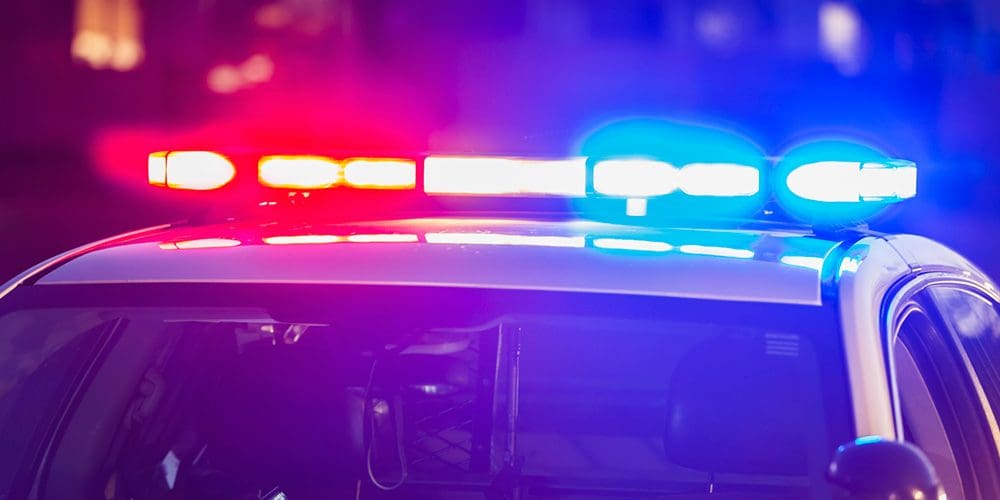 A judge granted bail to a patient who allegedly escaped an Orlando hospital and stole and crashed a police officer's patrol vehicle late Friday.
Florida Hospital Orlando security staff called the Orlando Police Department after a patient fled the hospital just before midnight on Saturday, reports News 13. Police then received a call of a suspicious man running in traffic near Orange Avenue and Princeton Street, about a mile from the hospital.
When police arrived on the scene, they spotted the suspect, 30-year-old Alexander Gonzales Jr., acting erratically in the middle of a busy intersection.
A patrol officer got out of his vehicle to confront the suspect but Gonzales evaded the officer, got into his police cruiser and fled the scene.
Authorities said Gonzales didn't get far before he lost control of the vehicle and crashed into a concrete telephone pole in the College Park neighborhood, flipping the car onto its driver's side near the intersection of Princeton Street and Elizabeth Avenue.
Gonzales remained inside the car and repeatedly refused to come out for several hours. Police evacuated nearby residents as a precaution.
"I just heard the police yelling that the person had guns," said resident Danielle Honour.
OPD SWAT, Crisis Negotiation Team and Emergency Services Unit were called to the scene. SWAT members ultimately removed Gonzales from the vehicle around 2:30 a.m. placed him under arrest.
Police said the weapons in the vehicle remained secured and locked up during the incident, reports WESH. Gonzales sustained injuries from the crash but no one else was hurt.
Gonzales was granted more $3,000 bail for charges including grand theft of a motor vehicle, criminal mischief, resisting officer without violence and driving with a suspended license.
Gonzales lives in Largo, Fla., and had been admitted as a patient to Florida Hospital Orlando earlier Friday, according to the arrest report.
The hospital has not issued a statement regarding the incident.