Ransomware Forces Enloe Medical Center to Reschedule Procedures
The Calif.-based hospital is running on back-up, offline protocol and is working with the FBI and a security consultant to restore its systems.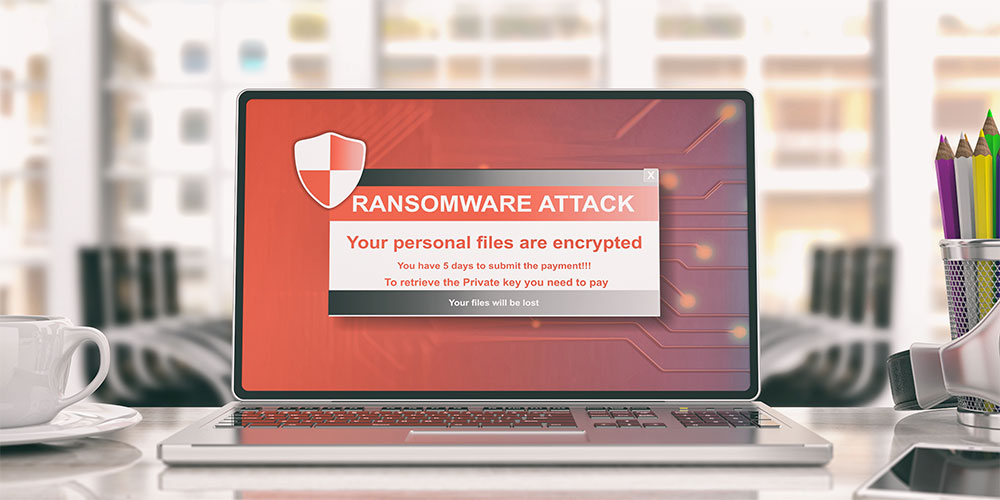 A Chico, Calif., hospital is one of the first to be affected by a ransomware attack in 2020.
Officials at Enloe Medical Center said data stored on the hospital's network was encrypted on Jan. 2, preventing staff from accessing it and forcing the hospital to reschedule some elective procedures, reports KRCR.
The systems were removed from the network and the hospital is running on back-up, offline protocol in the meantime. Officials did not specify the hacker's demands.
"Our caregivers did an incredible job responding to the cybersecurity incident and are doing everything possible to return our core systems to functionality, protect patient information and partner with law enforcement agencies, including the FBI," said Jolene Francis, Enloe's director of advancement and communications. "Well planned and frequently practiced back-up protocols ensure that patient care remains uninterrupted as we work toward restoring affected systems."
The hacker also deactivated the medical center's hospital and clinic phone systems but they were restored on Friday.
Kevin Woodward, CFO of the medical center, said there is no evidence suggesting patient medical data has been compromised.
The hospital is working with the FBI and a security consultant to restore its systems and will provide updates as they become available, officials said.
Healthcare is one of the most targeted industries for cyberattacks and data theft. According to a new report from Black Book Market Research, since the third quarter of 2016, over 93% of all healthcare organizations have had a data breach and 57% had more than five data breaches during the same time period. Since 2015, more than 300 million records have been stolen, affecting about one in every 10 patients.
For 2020, data breaches are expected to cost the industry approximately $4 billion. Just yesterday, Texas-based Children's Choice Pediatrics notified 12,689 patients of an October ransomware attack that may have exposed their protected health information.
You can find more troubling statistics from the report here.
One response to "Ransomware Forces Enloe Medical Center to Reschedule Procedures"