U.S. Health Security Has Improved in Recent Years, Researchers Say
Despite hurricanes, storms, floods, fires and extreme temperatures touching every region of the country in 2018, its health security increased 3.1%.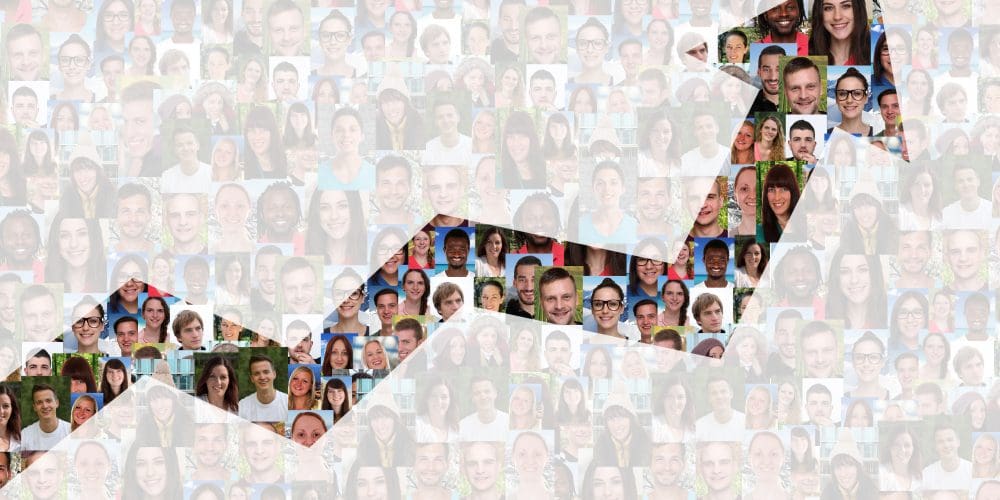 Researchers say there has been a general improvement in U.S. health security over the last six years based on 129 measures including conditions of critical infrastructure, hazard planning in nursing homes, the number of health emergency workers and volunteers and healthcare access.
The National Health Security Preparedness Index sponsored by the Robert Wood Johnson Foundation says the U.S. experienced one of its most active and expensive years for disasters and emergency in 2018.
Economic damages exceeded $91 billion and for the eighth consecutive year, had more than seven high-consequence natural disasters in one year. Hurricanes, storms, floods, fires and extreme temperatures touched every region of the country.
Last year also brought widespread outbreaks of hepatitis A, measles and violence at schools, churches and other public spaces.
Ranked on a scale from one to 10, the national Index reached 6.7 in 2018, which is a 3.1% increase from 2017.  Overall, health security gains were consistent across the nation, improving in 32 states and the District of Colombia, declining in four states and remaining unchanged in 14 states.
The report described the pace of improvement as "modest," and the average state will require an additional 10 years to reach a strong health security level of at least nine.
It also found that the nation's health protections are not evenly distributed, with a 25% gap in Index values of the highest and lowest states.
"States in South Central, Upper Mountain West, Pacific Coast and Midwest regions experienced significantly lower health security levels and smaller gains to their counterparts in other regions," the report said.
State inequities in preparedness were largest in community planning and engagement domain.
States that fall below the national average in health security levels generally share a border with other below average states, making it difficult for states to help their neighboring jurisdictions during emergencies, the report said.
Michigan, Ohio and Indiana all fell below the national average in 2018.
Health security levels were strong in the Incident and Information Management domain, which is the nation's ability to follow a standardized approach in managing acute phases of response to emergency events.
This can lead to faster response times, fewer errors and more efficient use of resources during emergencies.
Health security levels were weakest in the Healthcare Delivery domain, which is the ability of health care professionals and facilities to maintain high-quality medical care during and after emergencies.
Strategies for Health Security Improvement
Based on the report, several strategies were suggested to improve health security:
Develop and promote multi-sector leadership capabilities i.e., chief strategist role
Enhance data sources, information systems and metrics
Allow flexibility in the allocation and use of resources
Engage the private sector in the business of health security
Identify costs and funding requirements for a sustainable health security infrastructure
You can read the full report and recommendations here.
Join us for a webinar, "8 Ways to Improve Severe Weather Safety at Your Facility," on May 22 at 2 p.m.