California Hospital Evacuated After Earthquake
Ridgecrest Regional Hospital sustained some structural damage as a result of Thursday's 6.4 earthquake.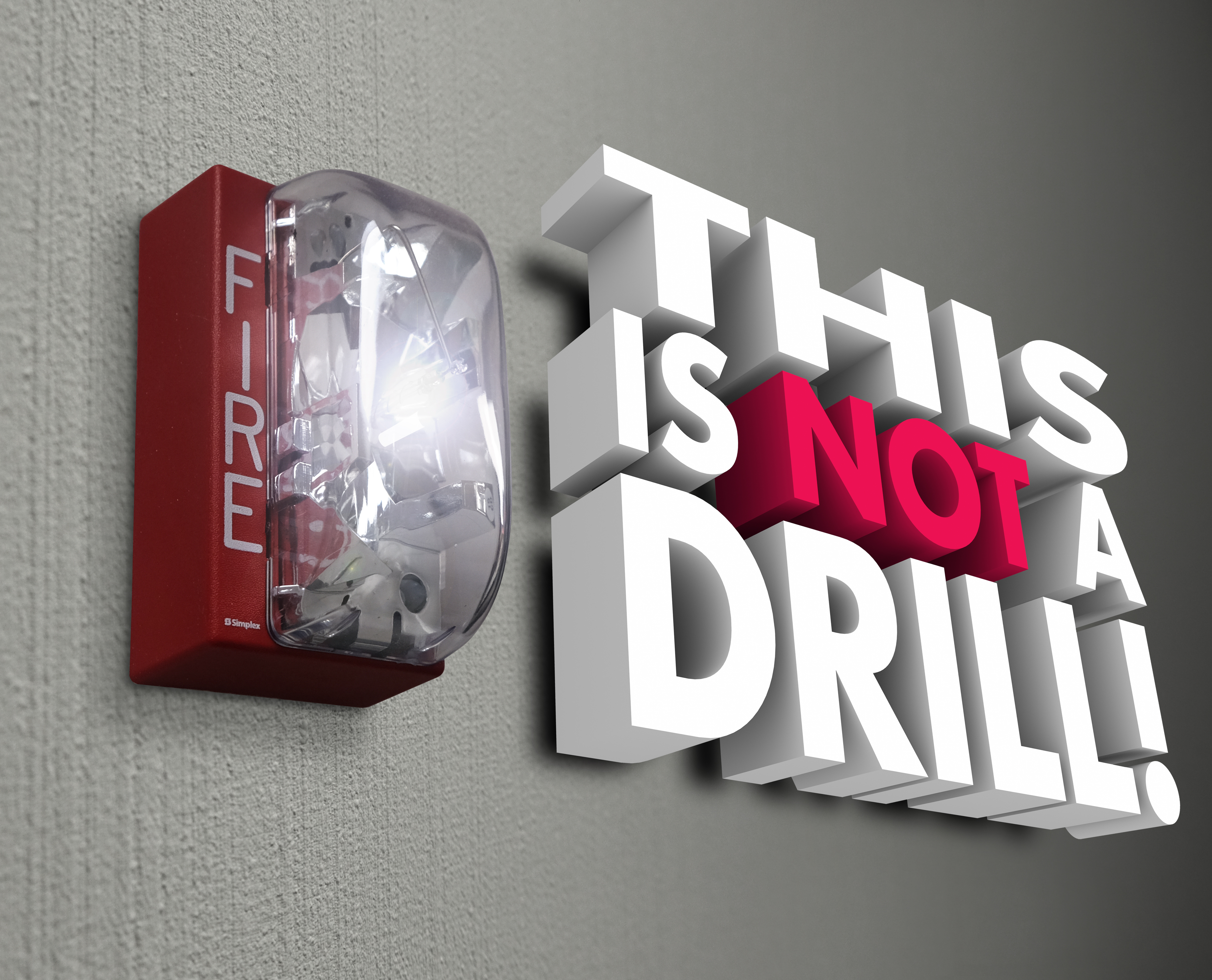 The 6.4 earthquake that struck Southern California on Thursday prompted the partial evacuation of Ridgecrest Regional Hospital.
Kern County Fire Department officials said 15 people were transported from the full-service, acute care hospital, reports KTLA. The epicenter of the earthquake was in Searles Valley, which is about 11 miles northeast of Ridgecrest. The area also experienced more than 200 aftershocks, with 10 being a magnitude of 4 or greater, reports the Los Angeles Times.
Although 15 emergency room patients were taken to the Palmdale-Lancaster area, the complete number of evacuees is unknown.
Ridgecrest Regional sustained some structural damage, including leaking sprinklers. Officials are inspecting the damage. The earthquake also caused fires, downed power lines and cracks in roadways in the area.
The earthquake happened on a smaller fault and not the San Andreas fault, which is about 100 miles away. It's also not related to a recent swarm of earthquakes in Fontana, Calif.
Thursday's earthquake was the strongest to hit Southern California since 1999, reports CNN. It was felt as far away as Ensenada and Mexicali in Mexico, Las Vegas, Phoenix, Reno, Nev., and Chico, Calif.
In order to prepare for earthquakes, emergency management experts recommend that hospitals, schools, universities, businesses and the general public participate in the Great ShakeOut drill on Oct. 17.
Since 2010, ShakeOut has expanded to include all U.S. states and territories, several Canadian provinces, Japan and New Zealand, along with independent participation of schools and other organizations from another 70 countries. More than 58 million people participated in 2017 worldwide. ShakeOut websites are now online in English, Spanish, French, Italian and Japanese.
For more information and to participate, visit ShakeOut.org.