Report: Ex-UCLA Gynecologist Sexually Assaulted, Harassed Patient
Dozens of other women have joined civil lawsuits against former UCLA gynecologist James Heap, alleging sexual abuse and harassment.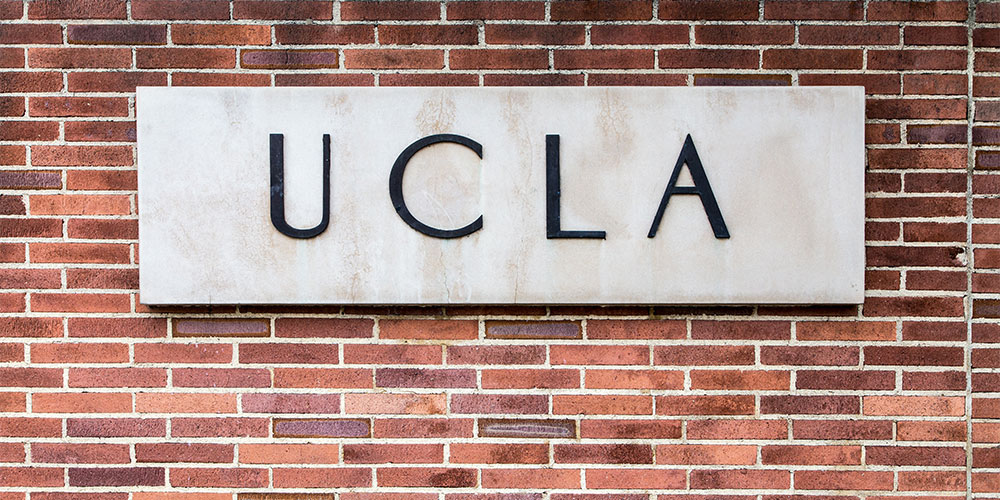 An investigative report released Thursday determined actions made by former University of California, Los Angeles (UCLA) Health gynecologist James Heaps during a patient exam amounted to sexual assault and harassment.
A panel of three board-certified physicians and a third-party evaluator were unanimous that Heaps acted inappropriately during a June 2017 appointment in which a woman had an intrauterine device removed due to uterine cramping, according to The Los Angeles Times.
During the appointment, Heaps allegedly grabbed the woman's left breast and buttocks and fondled her clitoral piercing. The panel agreed Heaps acted inappropriately in touching the woman's breast and buttocks because she didn't report experiencing pain in either.
According to the report, the panel was particularly concerned that Heaps touched her piercing for an extended period of time, calling it "the most alarming conduct that cannot be explained as even remotely appropriate in the context of the problem focused patient encounter."
Heaps' attorney, Tracy Green, said Heaps checked the patient's breast to see if she was experiencing tenderness caused by the hormones from the IUD, pressed on her backside to check for pain caused by cysts, and checked her piercing to see if it was infected.
A Title IX investigation was launched into the allegations on Dec. 22, 2017, and was completed Nov. 13 of this year. An expert told The Times these types of investigative reports typically take universities no more than a year, raising concerns from the patient's attorneys that Heaps' status as a high-profile gynecologist may have played a role.
Last year, Heaps earned over $1 million, making him the highest-paid UC employee in his job category. The next highest-paid employee, who works at UC San Francisco, earned approximately $477,000, according to The Times.
UCLA attributed the lengthy investigation to several reasons, including the fact that it was the first time since Title IX was enacted in 1972 that UCLA had to conduct such an investigation.
"Second, since Dr. Heaps claimed that his actions were medically appropriate, we had to consult an expert outside medical review team to provide an independent analysis and judgment," said a statement from the university.
UCLA is also being criticized for only interviewing Heaps and the patient once and not communicating the lengthy timeline of the investigation.
Brett Sokolow, president of the Association of Title IX Administrators (ATIXA), told The Times the industry standard to complete a Title IX investigation is 60 to 90 days. A potential victim must also be provided services and support in the interim, he added. The patient said she did not hear from the university following her initial interview.
Heaps was not placed on leave while the investigation was being conducted, which Sokolow also said was surprising.
"These are fairly significant allegations to not have suspended the respondent pending the investigation," he said. "It is also outside the industry norm, especially in a sensitive position where he's got a lot of patient contact of an intimate nature."
Heaps retired from UCLA in June 2018. In June 2019, he was arrested on sexual battery and exploitation charges in connection with two sexual assault allegations, including a patient who accused Heaps of sexual assault during a Feb. 2018 appointment.
UCLA has paid more than $3.5 million in settlements over the accusations. In March 2019, the school also reached a $1.3 million settlement with a UCLA nurse practitioner who alleged she was sexually harassed by Heaps.
Since his arrest, dozens of additional former patients have joined civil lawsuits, alleging groping, sexual touching, and crude comments about their bodies, sex lives or size of their partners' penises, among other things.
Heaps has since posted bail and was released on his own recognizance. A preliminary hearing date has not been set.