Webcasts
The Uvalde School Attack: What Went Wrong and How We Can Prevent Future Tragedy
A retired police lieutenant will walk through mistakes made by various law enforcement agencies and discuss changes that must be made in training for violent incidents.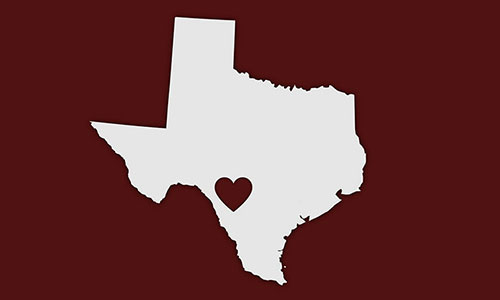 Note: Campus Safety will be hosting a follow-up webinar on May 11 to discuss additional lessons learned from both Uvalde and the more recent Covenant School shooting in Nashville. Register for the free event here. If you can't make the live event, it will be made available on demand. 
---
The tragedy of the attack on the Robb Elementary School in Uvalde, Texas, is compounded by the law enforcement response. A preliminary report on the shooting and subsequent response details "lackadaisical" responses by multiple law enforcement agencies and outlines many "systemic failures and egregious poor decision-making" by nearly everyone involved who was in a position of power.
In this webinar, we will look at the event from an investigative standpoint so we can understand the timeline and tactics used and learn from the mistakes made.
By attending the webinar, participants will:
Understand the real events surrounding the attack on Robb Elementary and the police response
Understand the way police are trained to respond to an active shooter
Understand what equipment is needed to safeguard responding officers and allow for a successful counterattack of a shooter
Understand the mistakes that were made and how they can be prevented in the future
Understand how, in many cases, we can identify dangerous people before they attack
Understand the changes in training and actual response that need to be made to prevent such a terrible loss of life in the future
SPEAKER: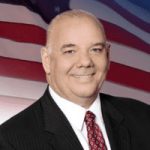 Lt. Joseph Pangaro, CPM, CSO, MOI 
Director of Global Training and Consulting 
True Security Design / IP Video Corporation
If you appreciated this webcast and want to receive more valuable industry content like this, click here to sign up for our FREE digital newsletters!