Webcasts
Transformative Security Technology for the Modern Campus
This webinar will walk participants through a process for establishing a unified vision for safety across campus.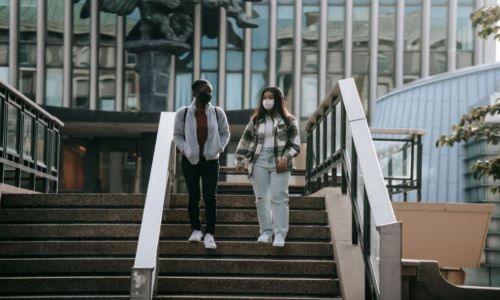 There's no shortage of security technologies, but choosing the right ones and understanding the real benefits and limitations can be daunting. This webinar will walk participants through a process for establishing a unified vision for safety across a campus and the many stakeholders involved. Additionally, we will give an overview  of smart city technologies that can be used to create smart campuses. Video analytics and AI have evolved and can help campuses balance the opening and welcoming feel to the many communities they serve with the need for safety and security.
We will discuss technologies and their capabilities in a way that is easy to understand. The technologies and issues include:
Active shooter (acoustic and video solutions)
Smart speaker technologies that can detect glass breaks, car alarms, vandalism
Virtual perimeters and fencing
Space utilization
People counting
Identifying threats
Critical event management technology as a service
The intention of this webinar is to give attendees a broad overview of the types of technologies that exist to help solve their problems.
Moderator: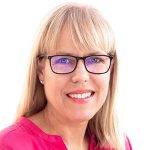 Robin Hattersley, Editor-in-Chief, Campus Safety


Guest Speakers: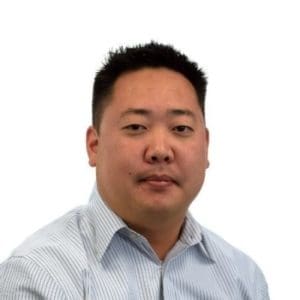 Danny Chung, Global Director of Consulting and Design, Northland Controls
Danny tackles system design and technology selection with a long-term strategy and vision in mind. His greatest pet peeve is outdated and disparate technologies across a standard-less enterprise. As a result, his mission is to save clients time, money, and hassle by coming up with a plan and strategy tailored to each client's needs.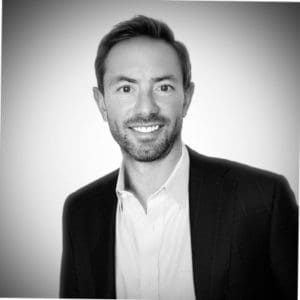 Adam Groom, VP of Sales, Northland Controls
Adam helps organizations manage the changing threat landscape with critical event management as a service.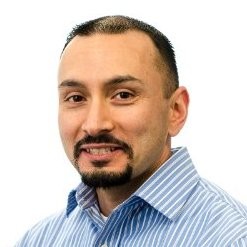 Henry Hoyne, CTO, Northland Controls
When security professionals have a problem and don't know how to solve it, they come to Henry for a technological solution. When he's not vetting technologies, he's overseeing the Northland Labs division and IT services which offers product development, R&D, and custom solutions.
This Campus Safety Webcast is Sponsored by:

If you appreciated this webcast and want to receive more valuable industry content like this, click here to sign up for our FREE digital newsletters!