Webcasts
Student Suicide Prevention: Fostering Resiliency and Teaching Stress-Reduction Skills
While suicide prevention curriculum is essential to student well-being, so is promoting positive mental health and life skills.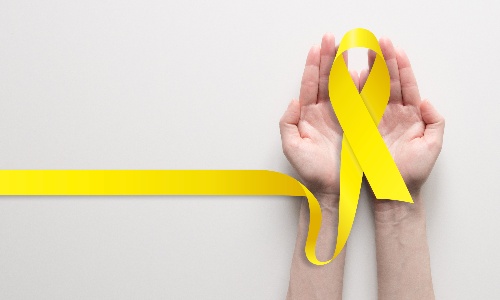 Did you know that Walt Disney was fired from the Kansas City Star because his editor felt he "lacked imagination and had no good ideas?" How can we use lessons like this to foster resiliency in students in an effort to address suicide prevention?
While educational programs would be remiss not to include suicide prevention curriculum throughout students' time in school, using social-emotional components to promote positive mental health can go a long way to preventing suicide.
Join Christine Harms, director of the Colorado School Safety Resource Center, as she discusses fostering resiliency and teaching stress reduction skills to youth and young adults in an effort to decrease the suicide rates in the U.S.
Speaker:
Christine Harms, Director, Colorado School Safety Resource Center

Christine is a former teacher, private school administrator, mental health professional and trainer with over 40 years' experience working with youth, professionals and parents in schools, private practice and victim serving agencies. She spent five years as the co-coordinator of a large suburban Philadelphia safety center that was in the first cohort for the Emergency Response and Crisis Management grants in 2003.
She has trained professionals on such issues as violence prevention, school-based crisis response, suicide prevention and trauma. She has taught victim studies at the University of Northern Colorado. Her undergraduate degrees are in psychology and education and she earned a Master of Science degree in counseling from Villanova University.
Ms. Harms has been with the Colorado School Safety Resource Center (CSSRC) since 2009 and has served as the Director of the CSSRC for the last ten years. She is also co-chair of the board of directors for the National School Safety Alliance.
Presented By: 
If you appreciated this webcast and want to receive more valuable industry content like this, click here to sign up for our FREE digital newsletters!