Webcasts
Stay in Control – Don't Let a Crisis Define Your Reputation
Crisis response can be a weak spot for many campuses. Learn how to manage tasks, share response plans and maintain command and control over response teams during a crisis.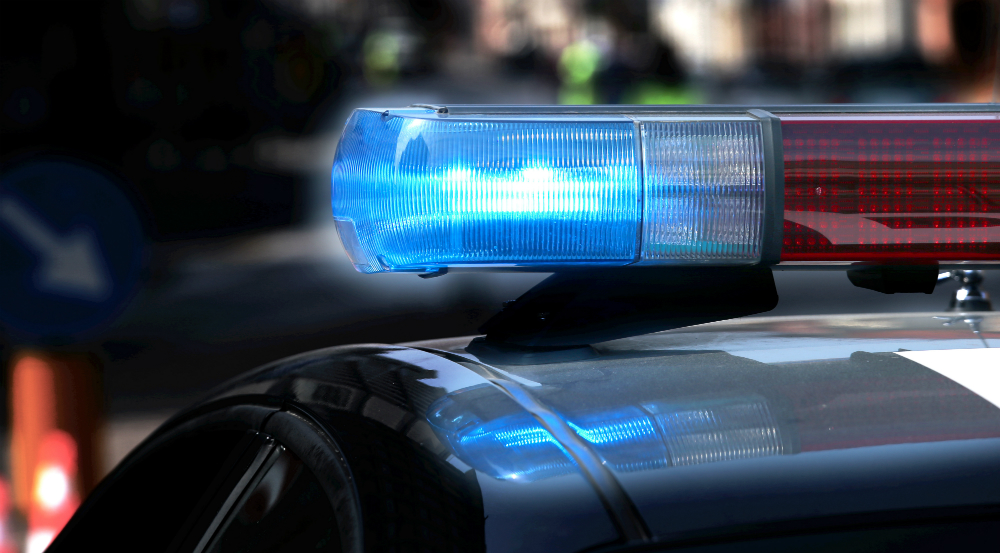 According to the survey, "What Do Parents Want From College" (Noodle, 2015), the most important factor for evaluating a school is a safe environment, with 75% affirming. In an increasingly competitive admissions environment, your institutional reputation around campus safety can influence your applicant pool.
Crisis response can be a weak point in the overall campus safety strategy. Attend Stay in Control – Don't Let a Crisis Define Your Reputation to optimize your crisis response.
You will learn how to:
Maintain command and control over response teams
Manage tasks and share response plans on mobile devices
Receive live audio and video streaming from the scene of an incident
Presented by Kevin McNulty, Everbridge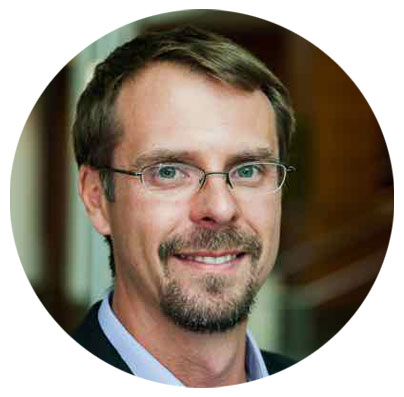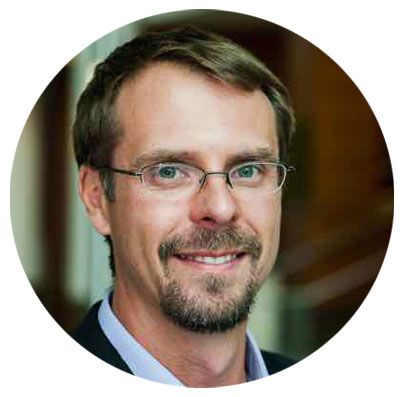 If you appreciated this webcast and want to receive more valuable industry content like this, click here to sign up for our FREE digital newsletters!
Presented by: