Webcasts
Proactive v. Reactive: Improving Campus Response Times During Emergencies
How to ensure your emergency plans are up to date and with your campus staff at all times.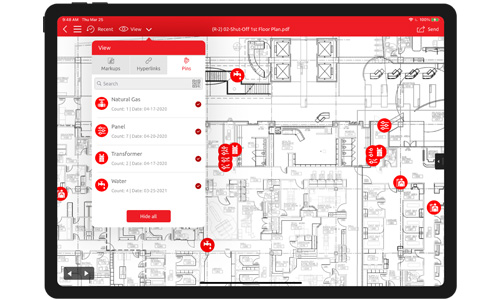 How prepared are you for an emergency? While many facilities have some sort of a plan, they're often scattered or in a binder on the shelf. What good are emergency plans when they're not WITH YOU AT ALL TIMES?
When every second counts, you need building and emergency plans available on your mobile device.
During 2011-2015, shootings on college and university campuses doubled versus the previous next five school years, increasing to 101 incidents—a 153% increase compared to the 2001-02 to 2005-06 school years, according to a study conducted by the Citizens Crime Commission of New York City.
Campus Safety Magazine's Emergency Notification Survey showed consistently increasing demand in emergency notification solutions.
Be ready for campus emergencies. Attend this webcast and find out how to quickly locate:
Water and gas shut-offs
Floor plans
Active shooter action plans
Evacuation routes
Safe refuge areas
Emergency contacts, including first responders
Moderator: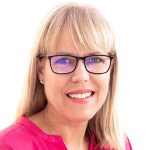 Robin Hattersley
Editor-in-Chief
Campus Safety
Presenters: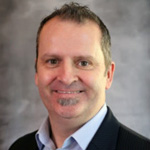 David Trask
National Director, Facilities & Emergency Solutions
ARC Facilities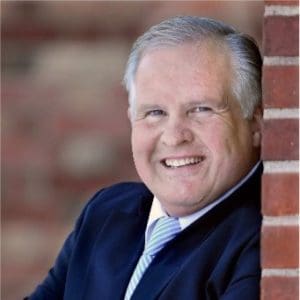 Marco Gaylord
Chief of School Operations and Communications
Middletown Public School District