Webcasts
Managing the Vaping Trend: Are Drugs Being Used in Plain Sight on Your Campus?
View this webcast featuring Idaho Law Enforcement Officer "Tall Cop Says Stop," Jermaine Galloway, who will challenge your knowledge of current local and national vape pen trends that are associated with marijuana and other drug use.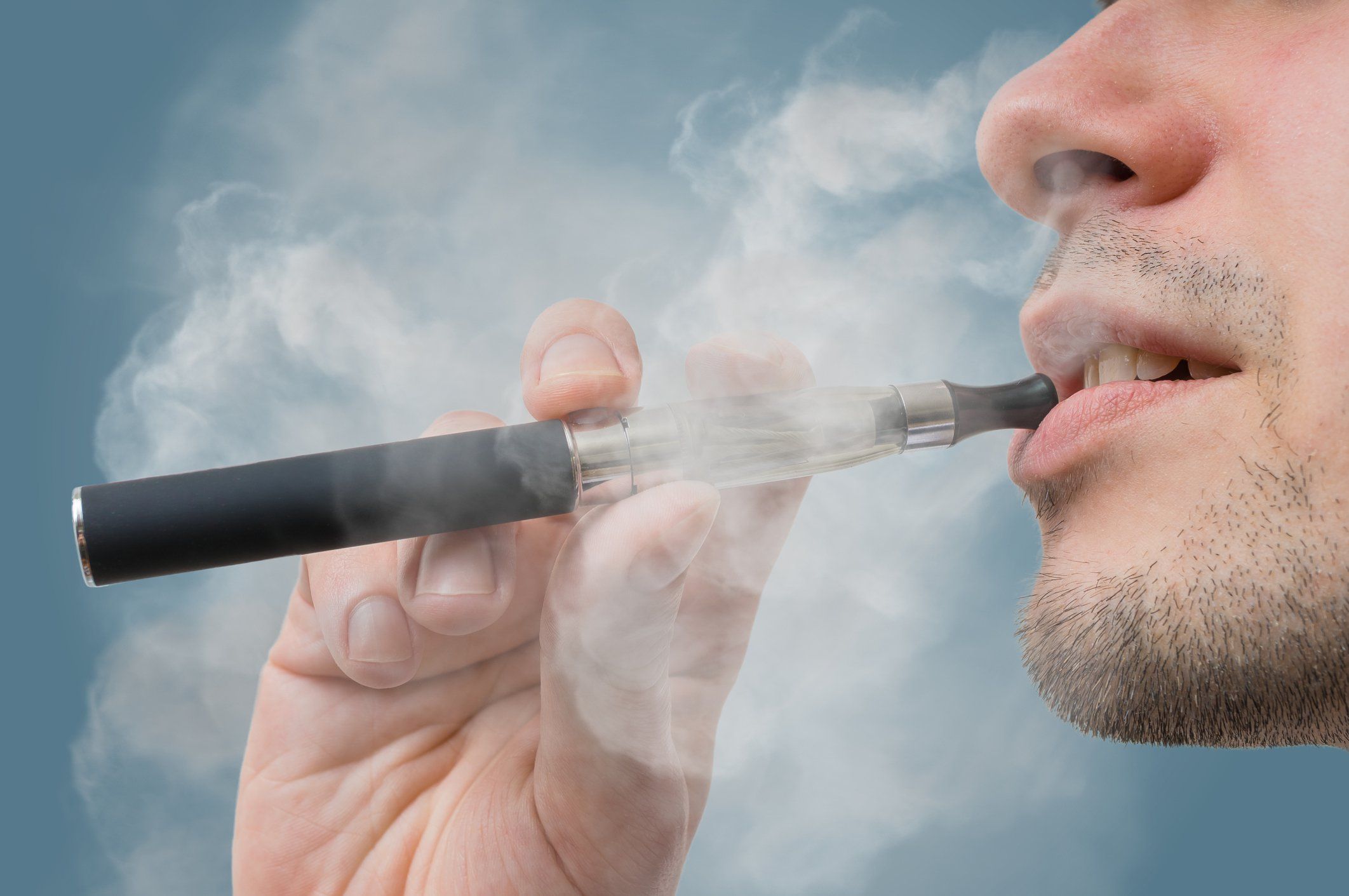 Officer Jermaine Galloway will bring his extensive experience in the field to this training session, providing you with a unique and visual educational Webcast using imagery and other media, which will increase your familiarity with this popular and fast-growing trend on campus.
Attend this Campus Safety Webcast and Learn:
How to identify vaping devices
What the different types of devices available?
How to discern between legal and illegal usage of these devices
What products and substances are being used inside of these devices?
What are marijuana concentrates that are used in vaping?
Who are the people using vaping devices?
What are the associated dangers of vaping?
And much more
Galloway is constantly updating his training to keep up with the latest trends in vaping, so that you can gain the most up-to-date knowledge, and get in front of this emerging issue on your campuses with rules, regulations, policies and procedures.
Campus personnel from k-12 schools, higher ed, healthcare systems and corporate settings who are increasingly dealing with vape pens and vaping devices on their campuses are strongly encouraged to view this Webcast from Campus Safety. Don't miss out!
If you appreciated this webcast and want to receive more valuable industry content like this, click here to sign up for our FREE digital newsletters!