Webcasts
How Schools Are Using Technology to Combat the Great Resignation
Join this free webinar to find out how innovations in security technology can help combat the great resignation that has swept across the education industry.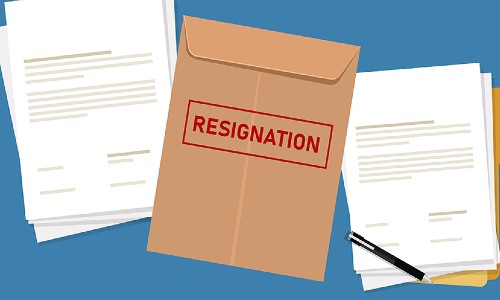 The Great Resignation has left school safety teams short-staffed and overwhelmed, a dangerous combination as school violence is on the rise and student mental health is on the decline. Our students require and deserve our most innovative approaches to their well-being.
Join Campus Safety, Bryan Phillips, CTO of Hoover City Schools in Birmingham, Alabama, and Ian Swanson, Vice President of Safety & Wellness from Lightspeed Systems, on February 15 for a live webinar on technology-powered solutions for these challenges.
You will learn how technology can:
Identify and surface students in need of support.
Enable safety and student support staff to prioritize their limited time and focus resources in the right places at the right time.
Help create safer and more supportive learning environments despite staffing challenges.
Speakers:
Bryan Phillips, CTO of Hoover City Schools in Birmingham, Alabama

Ian Swanson, Vice President of Safety & Wellness, Lightspeed Systems
Presented By: