Webcasts
How Hospitals Can Prevent the Theft of Supplies and Property
In this session, attendees will learn about common categories of thefts which routinely occur in a healthcare setting, methods of prevention and investigation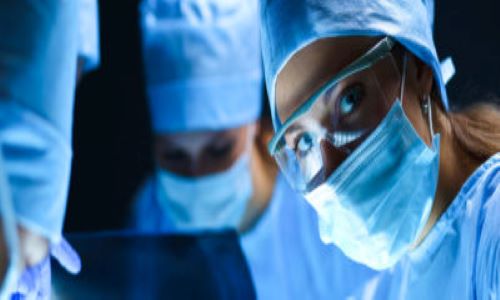 In this session, attendees will learn about common categories of thefts which routinely occur in a healthcare setting, methods of prevention and investigation of such incidents and trends regarding the larceny of supplies and assets previously considered as "low value". Several case studies will be discussed regarding investigations into such thefts and innovative solutions regarding the prevention of such activities.
Moderator: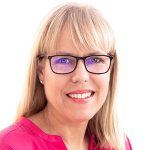 Robin Hattersley
Editor-In-Chief
Campus Safety
Presenter: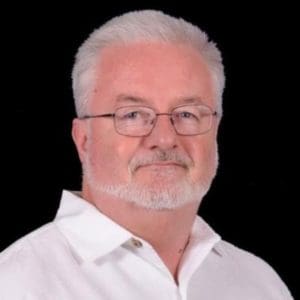 Bryan Warren 
MBA, CHPA, CPO-I
President & Chief Consultant
WarSec Security
Bryan Warren, MBA, CHPA, CPO-I is President and chief consultant at WarSec Security and has over 32 years in the healthcare security, safety and emergency management fields. He has conducted healthcare security assessments and training workshops across the United States, Canada, Europe and Australia and holds a bachelor's degree in Criminal Justice and an MBA with a focus on legal foundations of healthcare. He has been named as one of the Top 20 Most Influential People in Security in the US by Security Magazine and as one of the Top 30 Voices in Healthcare Security by Forbes magazine. Bryan is a Certified Healthcare Protection Administrator as well as Certified Protection Officer Instructor and has served on a number of national task forces including the U.S. Centers for Disease Control, the Department of Health and Human Services Office of Infrastructure Protection and the Joint Counter-Terrorism Assessment Team (JCAT). Bryan is a Past President of the International Association for Healthcare Security and Safety (IAHSS) and a volunteer leader in numerous professional associations and advisory boards. In these roles he has published a wide variety of articles and position papers and provided presentations nationally and internationally on securing the healthcare environment.
If you appreciated this webcast and want to receive more valuable industry content like this, click here to sign up for our FREE digital newsletters!