Webcasts
Defend Your Glass: How to Protect Your Building's Weakest Points
This webinar will discuss how to protect your building's windows and doors from forced entry, bomb blasts, windstorms and seismic events.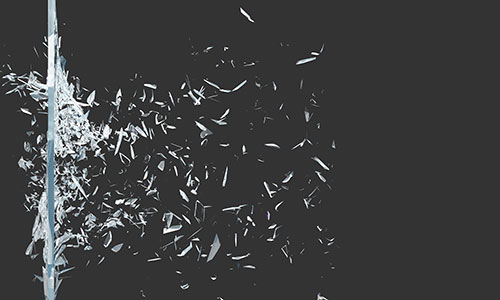 In a world filled with frequent riots, looting, and natural disasters, protecting people and property is paramount. Campuses must identify and improve first-lines of defense, starting with the most vulnerable spots: glass windows and doors.
Glass is easily broken, which makes it the first target for active shooters, rioters, thieves, and looters. Thankfully, there are cutting-edge solutions and funding sources to help harden glass and improve campus safety.
Join our upcoming webinar to learn how to:
Identify the appropriate glazing security solution based on threat level
Delay or prevent forced-entry attempts on glass windows and doors
Reduce or eliminate damage from glass breakage, blasts, seismic activity, windstorms, and graffiti
Find possible grant opportunities for building security and energy efficiency projects
Streamline the design and implementation of glazing security products
Speaker: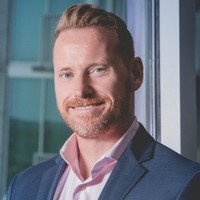 James Beale, Managing Partner, NGS
James Beale is a leading expert in glazing security solutions and specializes in helping companies evaluate and implement building envelope security technologies. His expertise comes from more than 15 years of industry experience and founding NGS, the nation's largest and fastest-growing glazing film and security solutions company. James' customer-first approach has helped him become the go-to glazing security consultant for multiple fortune 500 companies.
If you appreciated this webcast and want to receive more valuable industry content like this, click here to sign up for our FREE digital newsletters!
Presented by: