Webcasts
Common Clery Compliance Challenges
View this previously recorded webcast from October 30th as we address common compliance challenges based on analysis of Department of Education program reviews.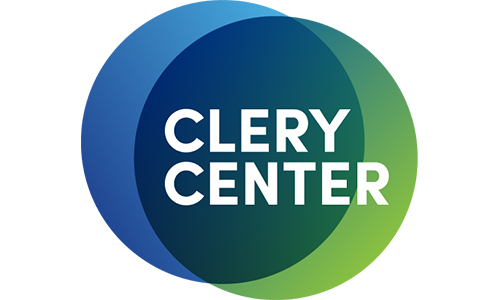 When colleges and universities seek guidance on campus safety regulation, they turn to the Clery Center.  The Clery Center prides itself at the heart of campus safety. Our work is shaped from 3 decades of experience in policy and training. We provide the basic elements of technical compliance and challenge participants to rise above the basics and develop a comprehensive approach to campus safety.
This webinar will cover five key areas of compliance:
Campus Security Authorities
Timely warnings
Confidentiality
Coordinating response
Training/education
These areas were derived from Clery Center's work with institutions and from an analysis of Department of Education program reviews. Participants, whether a Clery Coordinator or part of a Clery team, will understand how to evaluate current institutional efforts and start to frame a blueprint for building an effective process for Clery compliance.
---
Featured Guest Speaker: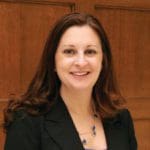 Alison Kiss, Executive Director, Clery Center
Alison Kiss leads Clery Center efforts as Executive Director after previously serving as Director of Programs until 2009. Since joining Clery Center, she has been instrumental in the development, implementation, and instruction of curricula for institutions including University of Massachusetts at Amherst and University of Pennsylvania. Before her role at Clery Center, Alison was Director of Wellness, Alcohol, and Drug Education at Saint Joseph's University in Philadelphia. She earned a B.A. in Psychology and Spanish from The Catholic University of America, and an M.S. in Criminal Justice from Saint Joseph's University where she completed a thesis on "Crisis Management in Secondary Schools." She is currently enrolled in a residency Doctoral program in Higher Education Administration at Northeastern University. Alison has served as an expert witness in campus sexual assault civil cases, and has contributed to major media outlets including CNN, NBC Today, CBS Early Show, Time Magazine, and FOX News. Outside of her work with Clery Center, she is involved with professional organizations that include Rapid Response Expert Network, Violence Against Women Online Resources, Expanded Partners Group, and the National Association of Student Personnel Administrators. She also served as a member of the National Attorneys General Task Force on School and Campus Safety.
If you appreciated this webcast and want to receive more valuable industry content like this, click here to sign up for our FREE digital newsletters!