Webcasts
Safeguarding Campus Facilities Knowledge for the Next Generation
Learn how to best preserve, protect and pass on facility knowledge to the next generation as employees retire.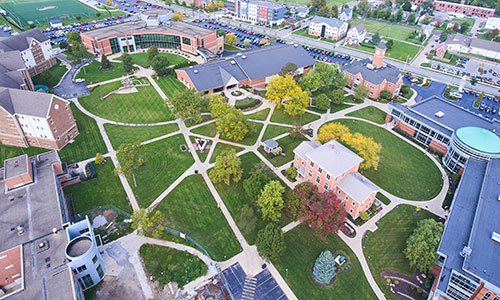 The global labor shortage, coupled with an aging and retiring workforce, has a critical impact on campus facility knowledge and determining the best ways to keep this knowledge alive and available to the next generation. It's those tenured and long-term employees who hold most of the institutional knowledge of large building complexes and campuses.
So, while you might lose just 40% of your team members to retirement in the next few years, you may lose 75% of the legacy information and collective experience in the facilities where they work. This could be debilitating for large, well-established building complexes.
It is also relevant to point out that the transfer of knowledge and training of employees in the facilities industry is no easy task. How do you make sure that decades' worth of critical building information is transferred to incoming employees when most of it resides in individuals' heads?
Webinar Takeaways:
From this webinar, attendees will walk away with a deeper understanding of the impact of retirement in campus facilities and see the value of:
Proactive strategies for capturing critical building information.
The importance of having access to legacy knowledge of shut-off locations, mechanical equipment locations, and historical as-builts in seconds.
The ability to share critical building information with first responders so they're not going in blind.
Resources to recruit & train new technician and security teams.
SPEAKER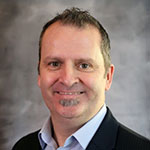 David Trask
National Director
ARC Facilities
David Trask has presented at IFMA World Workplace, IFMA Facilities Fusion, ASHE, AIIM, Facilities Expo, Construct Canada and numerous other events across the U.S. and Canada with a focus on helping organizations better manage their facility information. Trask shares Facility best practices in healthcare, municipalities, K-12 school districts, universities, federal agencies, retail and private owner groups while providing key takeaways that can be put into practice in your business.
This Campus Safety Webinar is Sponsored by:

If you appreciated this webcast and want to receive more valuable industry content like this, click here to sign up for our FREE digital newsletters!