Webcasts
Beyond Bleed Control: Prioritizing Trauma Care Using M.A.R.C.H.
Returning Campus Safety Conference presenter Corina Bilger will discuss the M.A.R.C.H. mnemonic device used in combat for improving trauma care.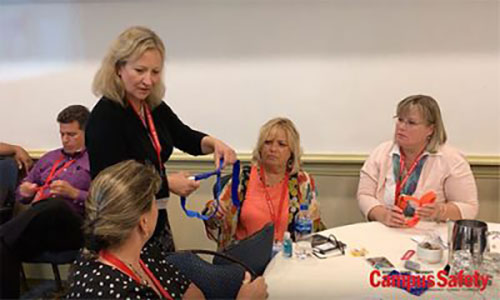 Do you remember everything you learned from your Stop the Bleed (STB) class? Lessons from the battlefield remind us that external bleeding is one of three of the most preventable deaths.
It's always a good time to refresh and learn what may be new to you in the world of trauma care. In this one hour class, we will revisit the STB basics, as well as first aid kit must-haves and nice-to-haves.
Viewers will also learn about the "M" in M.A.R.C.H. (Massive hemorrhage; Airway control; Respiratory support; Circulation; Hypothermia and Head injury) to help make STB skills "stick."
Anyone can save someone from bleeding to death — you just have to be prepared!
Viewers will learn:
A refresh on STB and how to perform the skills
How to build bleed control kits and how to use the "things" in them
About the "M" in M.A.R.C.H.; not all bleeding is life-threatening — learn how to know the difference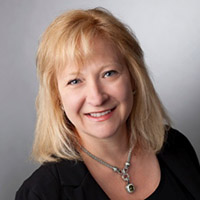 Presented by Corina Bilger
Global Sales Director,
H&H Medical Corporation
Corina Bilger is an educator certified by the National Association of EMS Educators (NAEMSE) as well as the Health and Safety Institute (HSI) for CPR/AED and First Aid. Corina is the Global Sales Director for H&H Medical Products and works with emergency medical and military professionals teaching advanced hemorrhage control. She is also a member of the JEMS Editorial Board, advising on international EMS topics.
If you appreciated this webcast and want to receive more valuable industry content like this, click here to sign up for our FREE digital newsletters!