Webcasts
After Hours and Weekend Event Safety: Assessing the Risks and Developing a Plan
This 60-minute webinar will look closely at the safety and security concerns of running an after-hours or weekend event on your campus.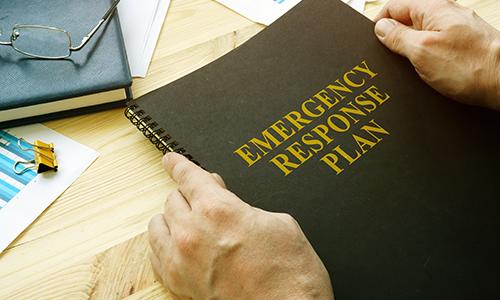 In order to create a safe and healthy environment for everyone, we must first assess any possible threats using an all hazards approach and then develop a plan to respond to each potential problem.
Threats can include:
Violence in the form of an active shooter, lone wolf attacker, civil unrest concerns
Weather and natural disaster-based events.
Health concerns in an age of COVID19
To address each issue properly, we need to create a plan that covers each potential problem and develop a response action for each. Any plan for an after-hours or weekend event must include:
Pre-event planning
All Hazards Threat Assessment
All available resources
Traffic flow (Pedestrian and vehicular) at the event
Emergency Responders access and staging during the event
Facility access and egress under normal conditions as well as during an emergency
Security personnel, (types, positioning, and staging)
Communications
Emergency Shelter options
EMT/ Medical services and screening (COVDI 19) staging and placement
After action review
Attendees Will:
Understand the planning process including all potential issues and stakeholders.
Learn about All Hazards Threat Assessment process and how to document it.
Identify the issues in the All Hazards Assessment and address each one individually.
Be able to write a plan and execute it
Know how to conduct the after-action report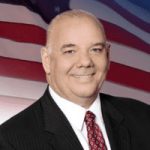 Lt. Joseph Pangaro, CPM, CSO. MOI 
Director of Global Training and Consulting 
True Security Design / IP Video Corporation
If you appreciated this webcast and want to receive more valuable industry content like this, click here to sign up for our FREE digital newsletters!