Webcasts
Active Shooter Advanced Concepts: Issues for The Campus Safety and School Response
Those attending this webinar will explore a variety of topics, including: Active Shooter events outside of the classroom environment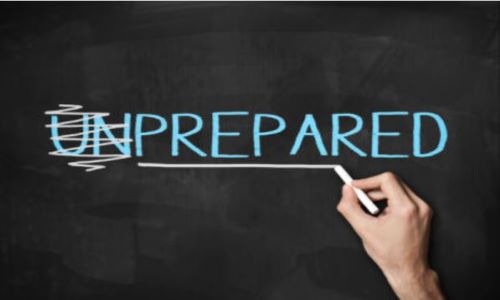 This webinar will provide attendees with a look at common approaches, techniques, and considerations for the school/college/system that often apply during an "active shooter/killer" incident. This is more advanced material intended to help safety/security professionals and school leaders review common roles and responsibilities, evaluate their own plans, and ask questions about approaches. Attendees do not need to participate in the earlier webinar in order to take part in this one.
Those attending this webinar will explore a variety of topics, including:
Active Shooter events outside of the classroom environment
Keeping it age/ability appropriate
Facility design considerations
Warnings
Accountability and Reunification
Speaker:
Stephen Lopez
Emergency Manager
Doña Ana County /
City of Las Cruces Office of Emergency Management
Stephen Lopez is currently the Manager for the Doña Ana County/City of Las Cruces Office of Emergency Management in southern New Mexico. He retired in January 2021 from New Mexico State University where he worked for over 33 years in public safety, including the last 8 as chief of police. He has served on a number of committees and task forces related to this subject, and has taught workshops at numerous regional and national conferences. He also was adjunct college faculty for over a dozen years, teaching courses in public health and criminal justice. He holds a master degree from the University of Washington, and two bachelor degrees from New Mexico State University. He is a graduate of the FBI National Academy, Session 205 (2001).