Webcasts
7 Tips for Managing E911 for Schools and Hospitals
There are unique implications for how 911 calls are handled within schools and hospital settings. Our 911 experts will help you understand how you can address these challenges, meet E911 regulations and protect your users.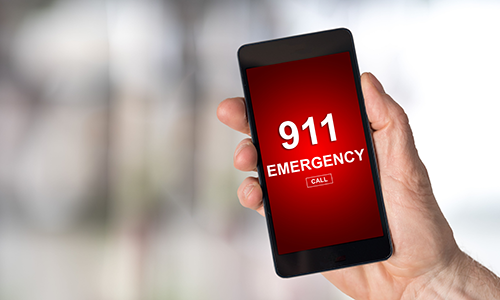 911 is more complicated than ever. How should campuses handle the shift to remote workers and classrooms? What are the new E911 regulations that need to be addressed right now? How are the leading UC/UCaaS platforms from Microsoft, Cisco, Avaya and more handling E911 today and in the future?
Join Bandwidth for a discussion of current issues and industry shifts impacting schools, universities, and hospitals, and discover the best practices, advice and solutions that can help you set the stage for better emergency outcomes.
In this webinar, you'll:
Learn about new regulations coming into effect between now and 2021
Understand legacy and modern E911 solutions for fixed and nomadic VoIP
Gain best practices to address the shift to work from home and virtual campuses
Discover additional E911 features to both simplify and improve the management of 911
Speakers:
Thomas Ginter, Sales Engineer, 911 at Bandwidth
Tricia McConnell, Product Marketing Manager, 911 at Bandwidth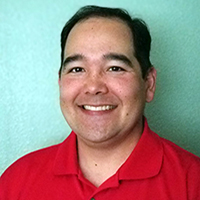 Kevin Kito, Director of Sales, 911 Secure
Presented by: