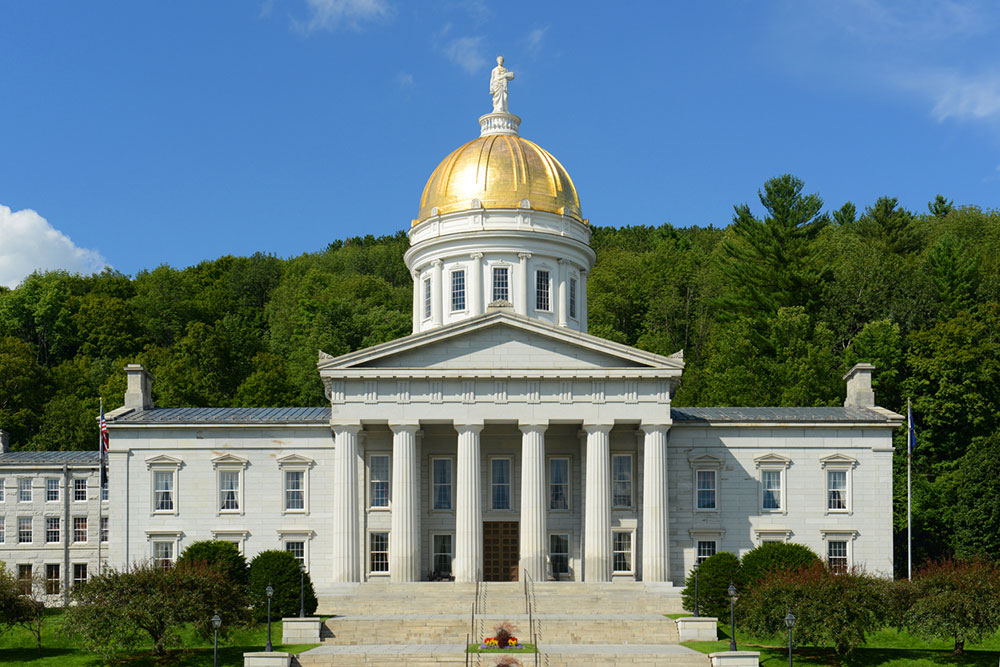 Jordan Preavy – Vermont
House Bill 41, also known as "Jordan's Law," was signed by Vermont Governor Peter Shumlin on June 15, 2015.
Jordan Preavy committed suicide on Aug. 28, 2012, one year after two of his Milton High School football teammates held him down and sexually assaulted him with a broomstick.
Under the new law, mandated reporters who "reasonably suspect abuse or neglect," including sexual assault, must report it within 24 hours.
An affidavit from the Chittenden Unit for Special Investigations alleged administrators knew of the abuse but did not report it.