Agnes Scott College Settles Decade-Long False Arrest Lawsuit
The lawsuit said campus police did not conduct a thorough investigation after a woman was falsely accused of sexually assaulting a student in 2009.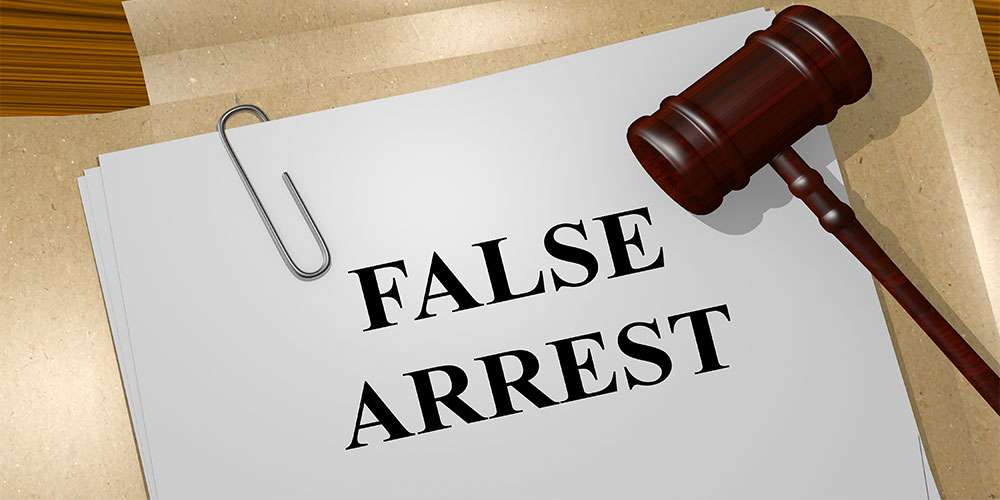 A Georgia college has settled a decade-long false arrest and negligence case involving three of its campus police officers.
The civil lawsuit against Agnes Scott College, a small women's college in Decatur, involved the 2009 arrest of a woman who was falsely accused of sexually assaulting a student in a campus dorm, reports AJC.
Lawyers for Amanda Hartley, now 36, said campus police did not conduct a thorough investigation before arresting Hartley, who was a student at the University of Tennessee.
The lawsuit said one Agnes Scott detective did not do a proper inspection of the scene and obtained a warrant for her arrest without evidence that she had been on campus. Attorney Lloyd Bell said Hartley knew the accuser but was in Tennessee at the time of the alleged assault.
Three officers involved in the case were originally named in the lawsuit but were later dismissed as defendants and only the college was named.
Charges were eventually dismissed against Hartley, but not before she spent several weeks in custody in both Tennessee and DeKalb County (Ga.). As a result, Hartley missed exams and lost her scholarship, said her lawyers.
The case vacillated between DeKalb County State Court, the state Court of Appeals and the Georgia Supreme Court. Lawyers for Agnes Scott argued its police officers were protected under sovereign immunity and could not be sued. However, the state's higher court ruled the college and its officers could be sued because they were hired by a private institution and were not acting on behalf of the state.
After that particular ruling, the case went to trial for two weeks in DeKalb. A mistrial was declared by Judge Johnny Panos after discovering one of the jurors had done independent research and was trying to influence other jurors.
This case is significant since it has opened up the possibility that Georgia private colleges and universities may be held accountable for the actions of its security officers, just as they would be for other employees, according to MDJ Online.
"Another reason this case is remarkable is if you look at other states where officers are afforded the same immunities as public officers, it's because they're held to the same oath and duties," said Ed Medline, former attorney and former police chief at Emory University. "The private officers take the same oath of office and accept the same public duties to preserve order and safety. Georgia is unique in relieving campus police officers of those duties and oaths of office. So they shouldn't be afforded the same immunities as public officers."
The amount of the settlement has not been disclosed.
Read More Articles Like This… With A FREE Subscription
Campus Safety magazine is another great resource for public safety, security and emergency management professionals. It covers all aspects of campus safety, including access control, video surveillance, mass notification and security staff practices. Whether you work in K-12, higher ed, a hospital or corporation, Campus Safety magazine is here to help you do your job better!
Get your free subscription today!