Visit Detex at ISC West 2021!
Visit Detex in booth 12092 at ISC West July 19-21.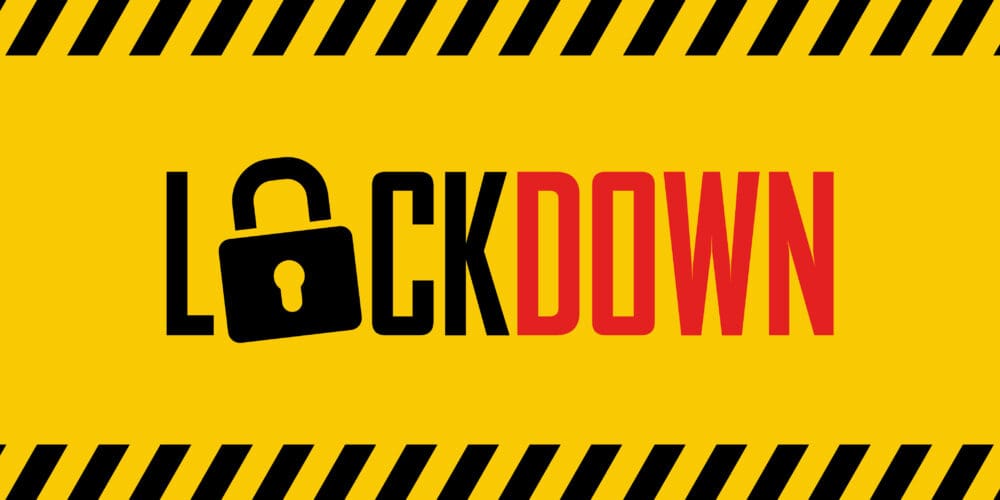 Detex is an American manufacturer of best-in-class solutions for today's security door hardware applications, and they will be exhibiting at ISC West in Las Vegas, July 19-21.
They will be showcasing their outdoor latch retraction solution, which provides access control to external gates. The product can be installed in healthcare facilities, schools and institutions – any facility that requires access control for individuals to enter only.
Detex also has delayed egress solutions that are weatherized, and those products will also be on display at ISC West this year.  When in the locked mode and someone tries to exit, the delayed device will not allow them to leave until a predetermined amount of time has passed (15 or 30 seconds). This is beneficial for retail establishments (to delay shoplifters) and in healthcare facilities (to delay patients with Alzheimer's disease, autism, brain injuries and more).
The company also offers solutions to other industry sectors, such as banks. Its Advantex line offers stainless steel architectural hardware, which enables bank doors to lockdown in seconds.
Detex offers the most electronic options to meet any need. The company also offer the best warranty at 10 years mechanical and three years electrical.
Visit Detex in booth 12092 July 19-21 at ISC West.