Spotlight on Campus Safety Director of the Year Finalist Curt Schmidt
Check out some of this Director of the Year finalist's top accomplishments, as well as a photo gallery of him and his department.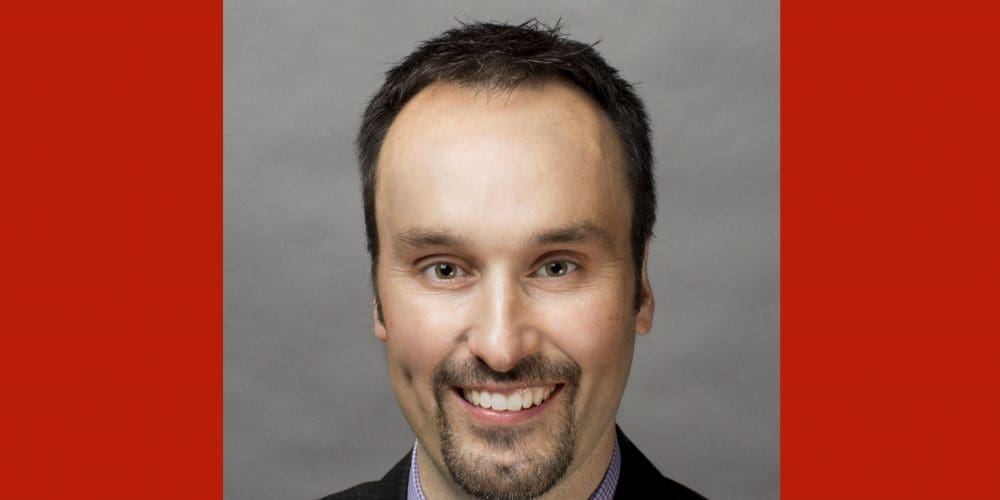 Photos and Videos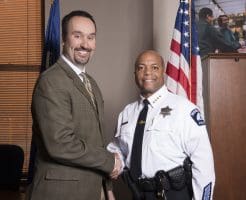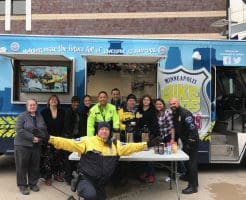 View Slideshow
Congratulations Minneapolis Community and Technical College Director of Public Safety Curt Schmidt for being one of this year's Campus Safety Director of the Year finalists.
Here are some of his notable achievements:
Championed the school's Green Dot initiative to build inroads to the many communities on campus
Trained and equipped officers with Naloxone nasal spray so they can respond to opioid overdoses
Created the bike patrol to improve outreach to the community and greater presence in the parking garage
The winners and runners-up will be announced at Campus Safety Conference East, which will be held July 18-20 at the Hyatt Regency Dulles in Herdon, Va. For more information or to register, visit CampusSafetyConference.com or call (855) 351-0927.
Add Another Layer of Protection to your Campus
If you're responsible for protecting a campus — whether at a hospital, K-12 school, college or university — then Campus Safety magazine is a must-read, and it's free! As the only publication devoted to those public safety, security and emergency management personnel, issues cover all aspects of safety measures, including access control, video surveillance, mass notification, and security staff practices.
Take advantage of a free subscription to Campus Safety today, and add its practical insights, product updates and know-how to your toolkit. Subscribe today!