School Shooting in Brazil Leaves At Least 8 Victims Dead
Two armed men wearing hoods and masks opened fire on students and staff at the Raul Brasil State School in Suzano, Brazil.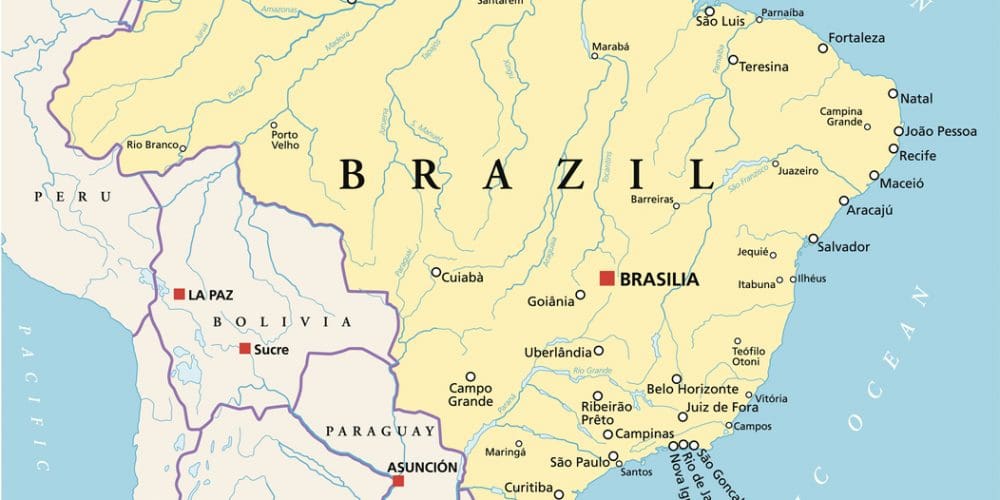 Published: March 13 Updated: March 14
At least eight people were killed Wednesday in a school shooting in Suzano, Brazil, a suburb of Sao Paulo, Brazil's largest city.
Two heavily-armed young men wearing masks and hoods entered Raul Brasil State School and fired at students and staff, according to the country's military police, reports CNN. Students at the school range in age from 11 to 18.
The Sao Paulo government verified six students and two school officials were killed in the shooting, six dying at the scene and two others at the hospital. Police say the students killed were all around the age of 15. More than 10 other people were injured with two in serious condition.
The gunmen were carrying a handgun with an automatic reloader, a crossbow, a hatchet and fake explosives. They also killed the owner of a nearby car rental establishment on their way to the school, reports the NY Times.
Suzano police confirmed that the gunmen, who have been identified at Luiz Henrique de Castro, 25 and Guilherme Taucci Monteiro, 17, killed themselves after opening fire by committing suicide in the school's corridor. They were both former students at the school, Monteiro being enrolled as recently as last year.
"I live next door, I heard a commotion and I went there…I came in and I saw several children running out bloodied, in desperation, and a teacher, an employee — everyone was running," said Juliano Simoes de Santana.
Police arrived at the scene about eight minutes after they were called and evacuated the school. They were also checking the area for possible explosive devices.
Sao Paulo Governor Joao Doria declared three days of mourning following the incident.
"It's the saddest scene I've witnessed in my whole life," Doria said.
Families of victims will receive assistance for funerals, medical and psychological help, he added.
While gun violence is prevalent in Brazil, school shootings are more infrequent. One school shooting in 2011 left more than 30 victims injured and dead at an elementary school in Brazil.
One response to "School Shooting in Brazil Leaves At Least 8 Victims Dead"