20 Alumnae Allege Sexual Abuse at San Jose Presentation High School
A petition signed by nearly 5,000 former Presentation High School students demands an independent investigation into the school's handling of reported sexual abuse dating back 30 years.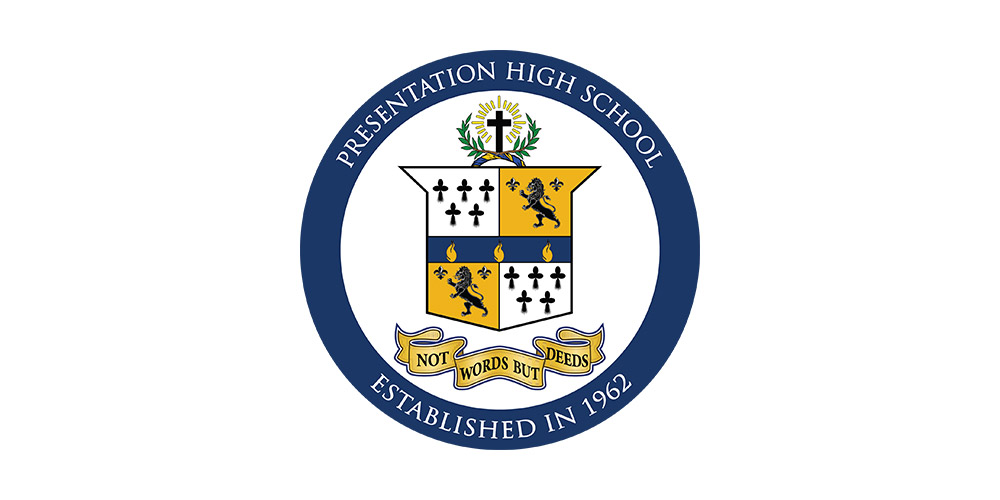 Twenty former students at an all-girls Catholic high school in California have alleged sexual abuse by eight teachers and staff members dating back thirty years.
Almost 5,000 former San Jose Presentation High School students have signed a petition demanding an independent investigation into how administrators handled the reported abuse, reports The Mercury News.
While no legal action has been taken against the school, the alleged victims and supporters claim school officials are ignoring their demands. The group is urging alumnae to withhold financial support until an independent investigation begins.
"It sounds like they're hoping we'll go away," former student Kathryn Leehane said. "Unfortunately, they haven't listened to us for the past three months. As the saying goes, money talks. So that's what we're trying."
Leehane wrote an October 20 article for the Washington Post, claiming she was abused by a former Spanish teacher starting in 1990. She reported her alleged sexual abuse to police in 1996 but nothing came of the investigation.
The former teacher, who remained on the job and who has since died, allegedly groped Leehane and showed her a pornographic picture. Leehane says her classmate, who she calls Jane in her article, told her that she had been sexually assaulted by the same man. When Jane reported the teacher to administrators, they scared her into taking back her story, says Leehane.
"It's definitely gotten much bigger," Leehane said regarding the 18 other former students who came forward after the publication of her article. "I had no idea the can of worms I was opening. But once I heard from so many young women, I couldn't turn my back. That's not what Presentation taught me. They taught me to fight for the unrepresented."
In January, the alleged victims launched a website to tell the stories of their sexual abuse. The site provides a timeline of abuse spanning from the 1990s up until 2017.
Robert Allard, an attorney who met with the former students back in December to publicly accuse the school of failing to respond appropriately to the abuse claims, says school officials failed to contact authorities outside of the school and should not have handled the reported abuse themselves.
"Once a report is made, schools are required to step aside and let the professionals do their job," said Allard. "The police, unlike school administrators, have the requisite knowledge, training and tools to conduct proper sex crime investigations."
Board of Directors, Principal Defend Handling of Reported Abuse
Last Wednesday, Presentation's board of directors defended school officials in a statement. One school official also questioned the reported number of alleged victims and abusers
"In all instances, PHS administration acted responsibly and followed the laws of California in handling the cases that were reported," read the statement.
In a December 21 statement, principal Mary Miller also defended her handling of abuse claims and thanked supporters for "the collective community outrage at the false, unfounded, misleading, and half-truths that have been slung at our school and me this fall."
In Wednesday's statement, the school board said Leehane's allegations today "are not the same claims that were reported to us in the past."
Leehane says her February 9, 1994, letter to Miller reporting her abuse claims are the same as the abuse claims made in the October article. She also indicated Miller expressed "shock and dismay" over the allegations made in her 1994 letter.
"We are not trying to say Presentation is a den for abuse — that happens everywhere," Leehane said. "What we've uncovered is there is a pattern of violating mandatory reporting laws and not protecting all students in their care."
Read More Articles Like This… With A FREE Subscription
Campus Safety magazine is another great resource for public safety, security and emergency management professionals. It covers all aspects of campus safety, including access control, video surveillance, mass notification and security staff practices. Whether you work in K-12, higher ed, a hospital or corporation, Campus Safety magazine is here to help you do your job better!
Get your free subscription today!