Occly Blinc™ Wearable Alarm System with 24/7 Emergency Response
Occly Blinc™ is a wearable personal safety system equipped with four cameras, microphones and a 24-hour emergency response team.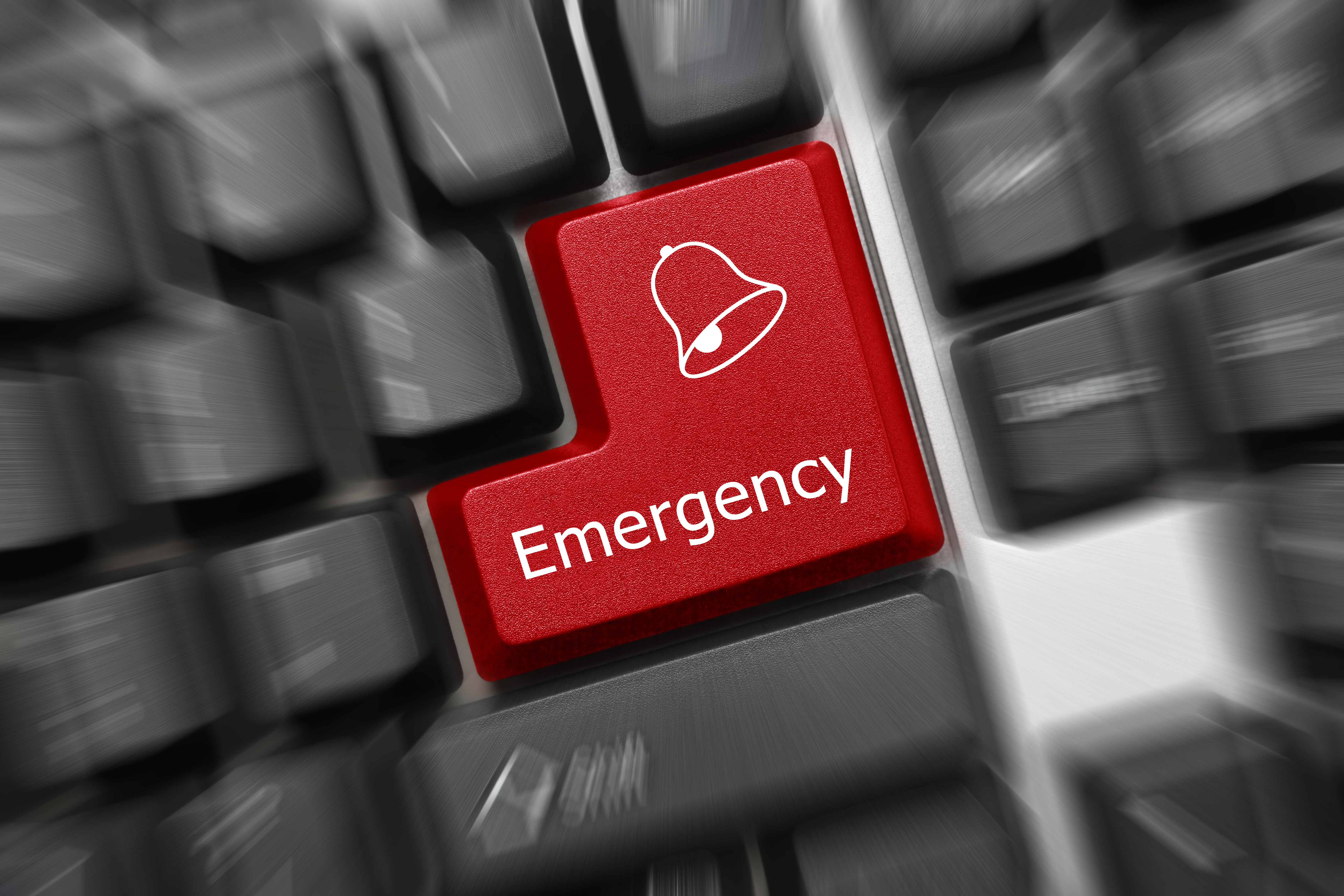 Occly Blinc™ is a wearable personal safety system designed to deter would-be assailants before an incident occurs. It can be worn on the body or placed on a stand in your home or dorm room.
Blinc is armed with a panic button, four cameras that record in each direction, audible sirens, an audio recorder, LED area lighting, wireless capabilities, and several automatic alarm sensors.
Blinc was built to protect those who cannot protect themselves or carry weapons, such as youth, college students and solo travelers. It is often used by commuters, runners, realtors and cyclists.
When Blinc's alarm is triggered, the four cameras and built-in microphone capture visual and audio evidence and the LED lights flash while the siren blares. All images and audio, along with the GPS location, are immediately sent to the cloud to be accessed by a 24-hour emergency response team who will alert local authorities.
Authorities are then dispatched to the user's location and friends and family are notified of an emergency. A CrowdAlert™ is also sent to other nearby Occly users.
The CrowdWise feature also allows users to mark high-risk areas on a map.
Additional features include:
Bluetooth connectivity
Water-resistance
Impact sensor
In-car dash cam solution
The Occly Blinc™ app can be downloaded from the Apple Store or through Google Play.