Nominations for the 2022 Director of the Year Award Due Dec. 17!
Tell us about your campus security, emergency management and/or public safety top executive and why he or she deserves our Director of the Year award.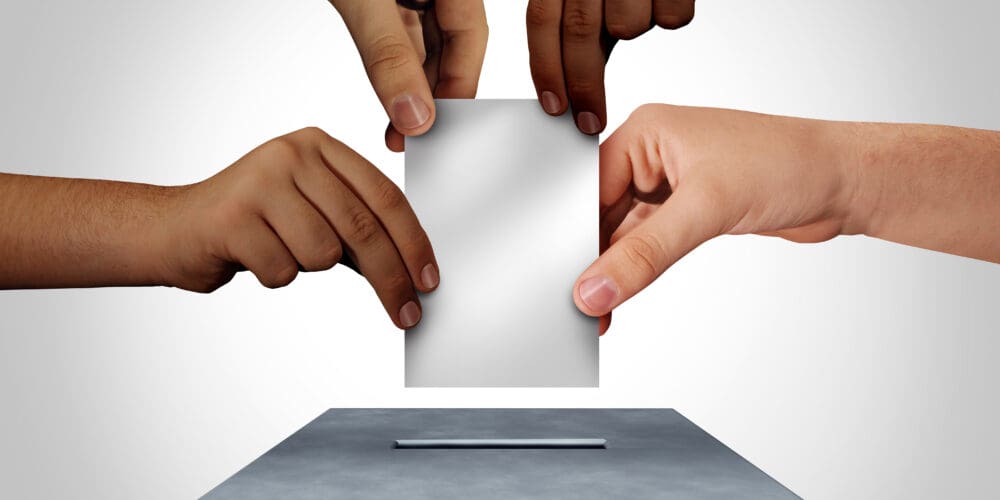 It's time to send in your nominations for the 2022 Campus Safety Director of the Year awards program! If you know a K-12 school, higher education or healthcare facility police chief, security director, emergency manager or VP of security and/or public safety (or the equivalent) who goes above and beyond the call of duty, demonstrating outstanding leadership skills, ingenuity, selflessness and overall achievement, we encourage you to submit his or her (or your) nomination.
CLICK HERE TO SUBMIT YOUR DIRECTOR OF THE YEAR NOMINATION
How to Win the Director of the Year Award
Campus Safety magazine (CS) created the Director of the Year awards program 15 years ago to honor the best and brightest executives in hospital, university and school security, law enforcement and emergency management. Since then, the program has highlighted a wide variety of achievements in the campus security community.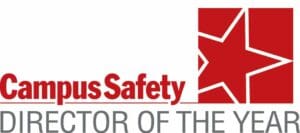 Those accomplishments include everything from responding to natural disasters, security technology installations, the development of innovative and effective training programs and more. I encourage those considering submitting nominations to review our coverage of past winners and finalists so you can get a good idea of the scope of achievements our Director of the Year program recognizes.
For example, this year's higher education winner, former University of Texas at San Antonio Associate Vice President of Public Safety and Chief of Police Gerald Lewis, recruited students to patrol the campus, conduct function checks of emergency phones, respond to door access requests and provide escorts.
The 2021 healthcare Director of the Year, University of Texas MD Anderson Cancer Center Executive Director and Deputy Chief Security Officer Ray Gerwitz, upgraded his hospital's security cameras and implemented a new visitor management system.
Corona-Norco Unified School District (CNUSD) Coordinator of Campus Security and Safety Steven Ellis, who won the K-12 category, implemented a system that monitors student emails for signs of depression, suicidal ideation, self-harm, school violence and other safety issues.
Be Sure to Follow These 4 Steps 
Following these four steps will ensure your nomination has the best chance of getting the judges' attention:
Clearly describe in a reasonable amount of detail the accomplishments of your nominee (submissions should be no more than 15 pages in length)
Provide specific examples that demonstrate their achievements
Whenever possible, provide quantifiable data as to why your nominee deserves to win
Get your materials in on time (nominations are due Dec. 17), including recommendations from other administrators and employees
The Director of the Year Will Receive
Special editorial coverage and photos on CampusSafetyMagazine.com
Recognition in the campus public safety, security and emergency management community
Free admission to one of next year's Campus Safety Conferences, as well as two nights at the conference hotel
Finalists will also receive free admission to the 2022 Campus Safety Conference East
A custom trophy
Nominations are due Dec. 17. Good luck to all of our nominees. May the best director win!