Spotlight on Campus Safety Director of the Year Finalist Demario Boone
Check out some of this Director of the Year finalist's top accomplishments, as well as a photo gallery of him and his department.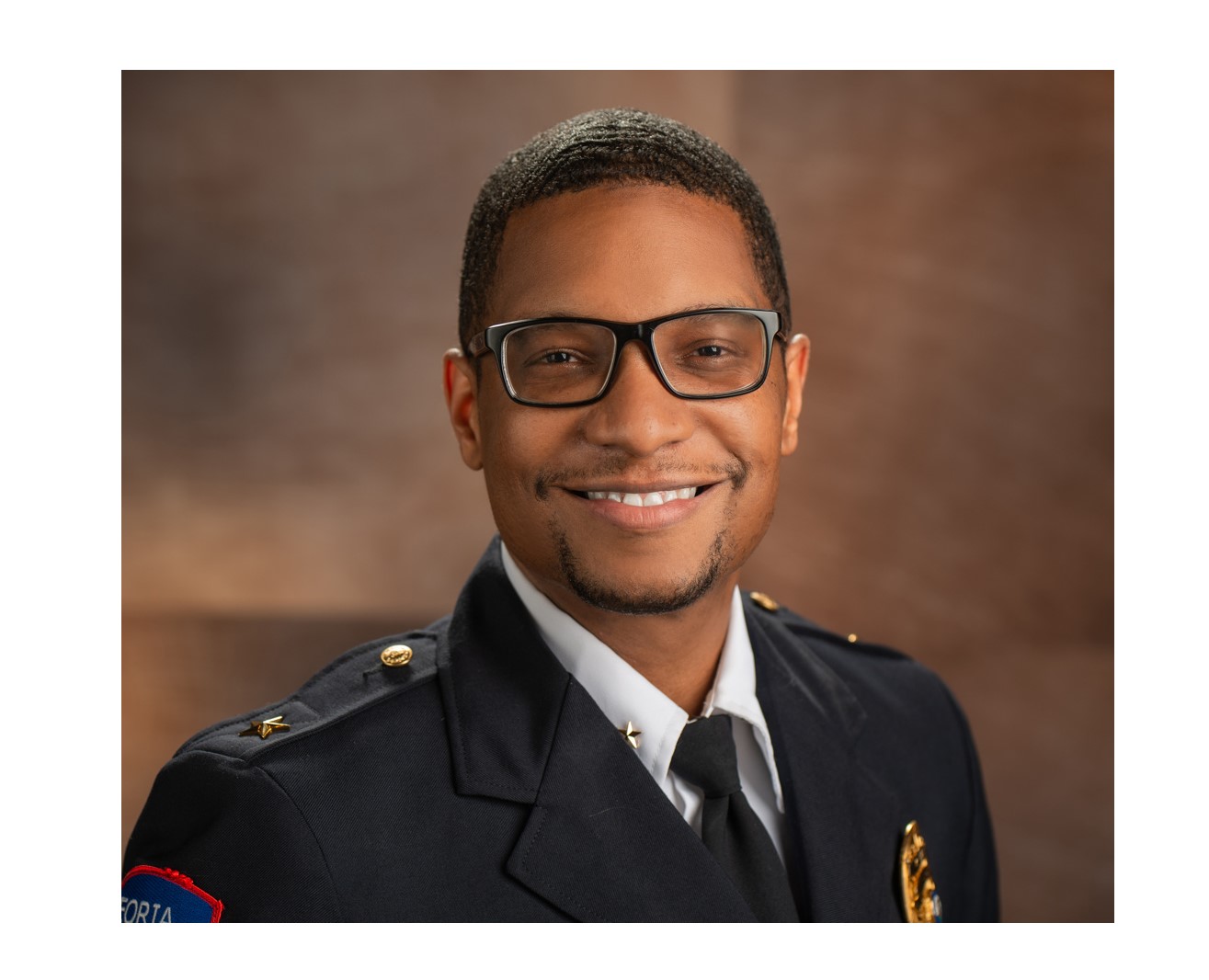 Photos and Videos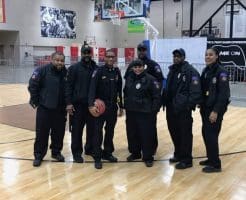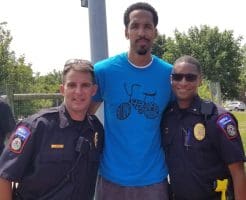 View Slideshow
Congratulations to Peoria (Illinois) Public Schools Chief Demario Boone for being named one of this year's Campus Safety Director of the Year finalists.
Here are some of his notable achievements:
Founded the Peoria Public Schools Gang Intervention Unit, helping to solve crime in the area and decrease student gang involvement.
Created an online report system, moving the department from a written report system. It tracks data and assists with the social and emotional needs of students.
Started an awards program for the department to recognize officers and boost moral.
The Director of the Year winners and runners-up will be announced this summer at Campus Safety Conference East, being held in Bethesda, Maryland, July 12-14. For more information, visit CampusSafetyConference.com, email [email protected] or call (855) 351-0927.