Registration Now Open for This Fall's Campus Safety Conference at EdSpaces
The Campus Safety Conference will be co-locating with EdSpaces in Pittsburgh November 3-5.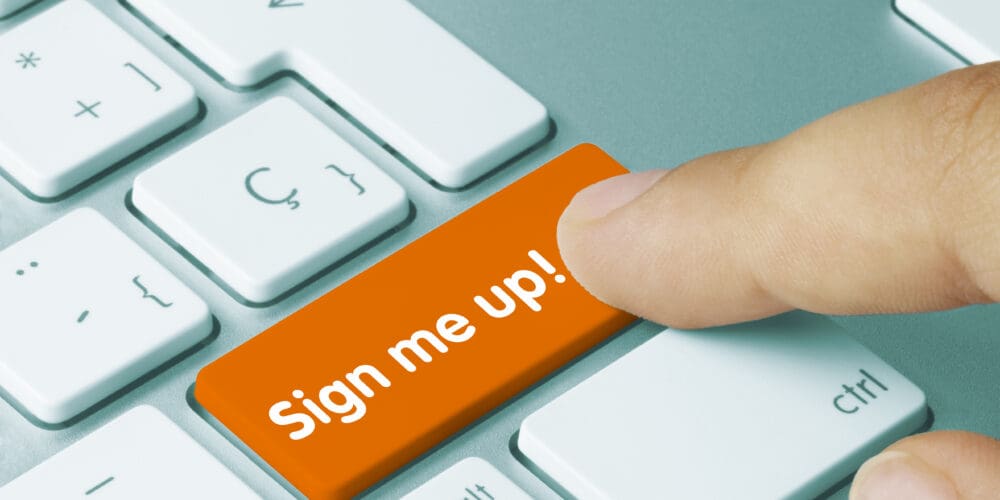 Campus Safety magazine is pleased to announce that this fall's Campus Safety Conference (CSC) being held November 3-5 in Pittsburgh, Pennsylvania will be co-locating with EdSpaces, the only conference that unites architects, designers, administrators and facilities managers with campus safety and security professionals to reimagine school settings.
The CSC at EDspaces program includes sessions focused on lockdowns, reunification, suicide prevention, cyber security, Clery compliance and more—all topics of great value to the safety and security of K-12 schools, school districts and higher education campuses.
Some of the sessions will include:

CSC's mission is to create a community for all stakeholders to receive time-critical education and training while building peer-to-peer relationships that facilitate year-round engagement, validation and problem solving to improve safety and security during these ever-changing and challenging times. CSC delivers leading practices focused on strategies and tactics to reduce risk, mitigate challenges and improve response.
School and university security directors, facilities directors, police chiefs, IT professionals, emergency managers, risk managers and campus administrators are just some of the K-12 and college stakeholders who should attend.
CSC at EdSpaces is offering special savings to those who register on or before August 20. Register using promo code SAVE15 to receive 15% off your registration.
For more information on the Campus Safety Conference at EdSpaces and to register, visit CampusSafetyConference.com.