California School District Temporarily Suspends Student Meal Service
The grab-and-go meal program has been suspended because a kitchen employee has possibly been diagnosed with COVID-19.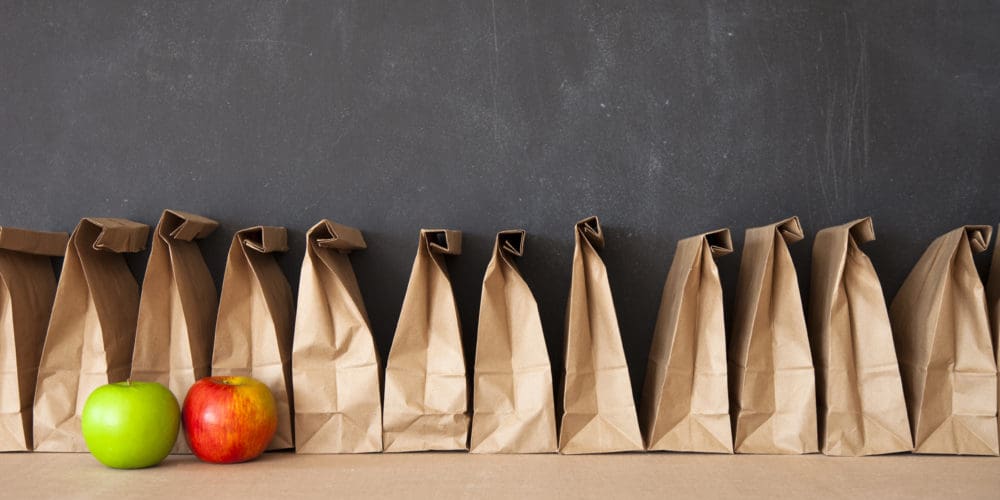 Pasadena, California – The Pasadena Unified School District will be temporarily suspending its grab-and-go student meal program due to a kitchen worker possibly being diagnosed with the coronavirus.
The suspension of services starts Monday and will last at least until later this week. PUSD is in the process of cleaning and sanitizing its kitchens and facilities.
PUSD Superintendent Brian McDonald made this announcement on the district's website:
We have received a report that there is a possibility that a PUSD employee at one of our central kitchens may be diagnosed with COVID-19.
Out of an abundance of caution, the Pasadena Unified School District's (PUSD) "Grab and Go" student meal service provided at seven school sites is suspended starting Monday, March 30 until later this week. We know that this may cause hardship to  our families and are working with neighboring school districts to provide meals to PUSD students. We will send you more information as soon as we have confirmation. 
The health and safety of our students and staff is our first priority. When we learn of a suspected case in our operations, we follow CDC (Centers for Disease Control) guidelines, inform other staff who may have come into close contact with the staff member, and consult with the local health department to determine appropriate measures. 
We are conducting extensive cleaning and sanitizing of our kitchens and facilities to minimize any risk of surface transmission.  As soon as the kitchen and facilities have been fully sanitized, we plan to reopen and provide our students with meals. 
We have consulted with the Pasadena Public Health Department, which has advised that the distribution of meals can continue once sanitizing and disinfection is completed.
We share this information in the spirit of transparency, however, we also understand this can cause heightened anxiety among our families. We want you to know that we have taken immediate action according to our planning, and will adjust operations as needed. 
While the diagnosis of COVID-19 is not confirmed at this time, our hearts are with our PUSD team member and their family during this very difficult time.