Take the 2022 Campus Safety Access Control and Lockdown Survey
Some new topics covered in this year's survey include security site assessments, classroom door locks, and active assailants.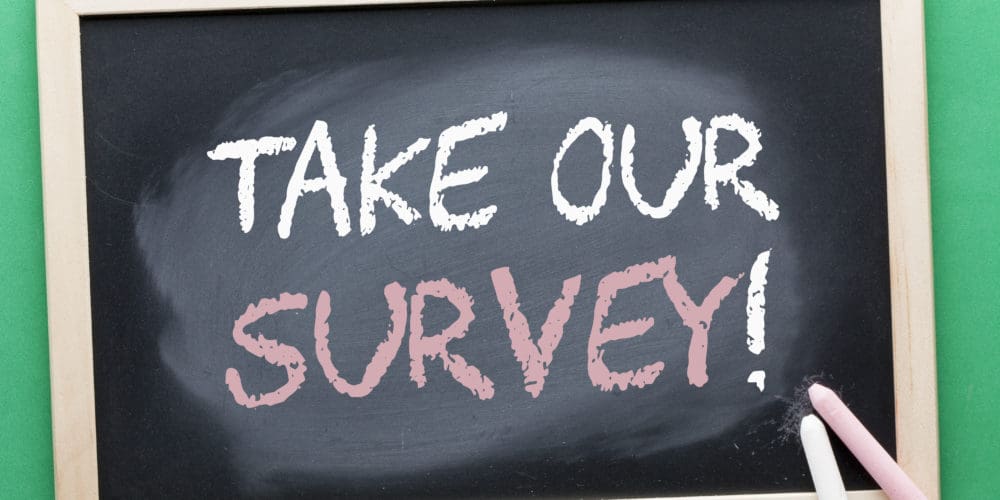 If you are responsible for security, public safety, or emergency management at a K-12 school/school district, institution of higher education, or healthcare facility, Campus Safety would like to hear about the state of access control and lockdown on your campus. To that end, we are requesting you take our 2022 Access Control & Lockdown Survey, which will ask for your input on the following:
The type of access control, locks, visitor management, and door hardware solutions currently used by your organization
How frequently your organization conducts security site assessments
If your classroom and/or office doors lock from the inside and/or remotely
The percentage of doors with properly working locks and hardware
How confident you are in preventing and mitigating unauthorized intrusion and active assailant incidents
How a visitor is identified before they are allowed access to your campus
Successes and challenges you've experienced with your access control and lockdown solutions, as well as advice you would like to offer to your peers.
CLICK HERE to participate. The survey will take about 4 minutes to complete.
When you take the survey, your answers, E-mail address and identity, as well as that of your organization, will remain confidential and will only be used in tabulation with answers from other respondents.
We also ask that you encourage your peers at other hospitals, college campuses, and schools to complete the survey. The more participants, the better the information we can convey to the campus safety community!
Results from the survey will appear on CampusSafetyMagazine.com.
Thank you for participating!
Here are the results from previous years: