2 Ky. Hospital Employees Sue Patient Who Shot Them
The patient grabbed a security officer's gun and pointed it at the head of a medical assistant as she was preparing a bed for officers to restrain him.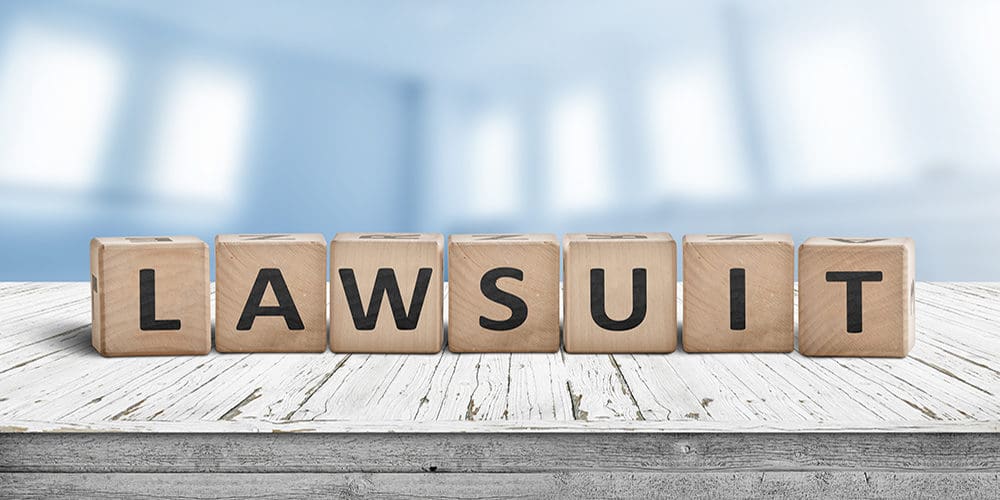 BOWLING GREEN, Ky. — Two hospital employees are suing a patient who shot them with a security officer's firearm at The Medical Center at Bowling Green.
Emily Roderick, a certified medical assistant, and Billy Pigue, a hospital security officer, filed the lawsuit last week in Warren Circuit Court against 42-year-old Jeffrey Fields, reports BG Daily News. He is being sued on counts of assault and battery and dangerous conduct.
On March 18, Fields was found unclothed by emergency personnel on Cemetery Road and taken to The Medical Center. According to the lawsuit, while at the hospital, Fields stripped off his gown, picked up a stool and threatened employees with it.
Security officers attempted to restrain him when he fought back and reached for an officer's gun. As Roderick was preparing a nearby bed so security could restrain Fields, he aimed the gun at her head.
"While she was bent over placing a sheet on the bed, she saw the muzzle of a gun pointed at her head," reads the lawsuit. "She instinctively snapped her head up just as the gun discharged. But for her fast reflexes, she woulds have been shot through the head."
Roderick was subsequently shot in the leg and the same round struck Pigue in the arm. Attorney Mike Breen said Pigue has since returned to work at the hospital while Roderick now works as a corrections officer at Warren County Regional Jail.
Fields was arrested by the Bowling Green Police Department and is under indictment on charges of first-degree assault, three counts of first-degree wanton endangerment, two counts of menacing, and resisting arrest. He has pleaded not guilty.
The lawsuit also cites Fields' 2019 arrest in which he was accused of firing a gun into a closet floor and engaging in combative behavior with police who responded to a call that Fields was drinking, had bipolar disorder, and was in possession of a firearm.
The lawsuit goes on to say Fields has a history of not complying with doctor's orders to take medications that help him maintain mental stability, which makes him a danger to the community.