Document Downloads
Video Surveillance Special Report
This exclusive video surveillance study covers system quality, coverage and maintenance, as well as the policies and procedures supporting this technology.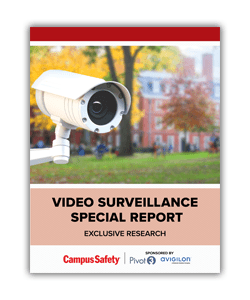 Previous studies conducted by Campus Safety magazine have found that video surveillance systems are extremely popular security solutions on our nation's educational and healthcare campuses. According to CS' 2016 Video Surveillance Survey, more than 9 out of 10 K-12, hospital and higher education organizations have security cameras installed.
Some might argue that among their peers, CS' audience members are leading adopters of security technology and that the nine-in-10 rate we found three years ago might be a bit high. Indeed, a 2015-16 National Center for Education Statistics study found that only 81 percent of K-12 campuses had cameras installed, compared to the 93 percent of CS school audience members who indicated three years ago that they had video surveillance systems. However, whether the percentage was 81 or 93 percent back then, the rate of adoption is still high and growing.
In fact, when we asked CS readers again this year if they have security cameras deployed on their campuses, 96 percent said they did, while 3 percent said they didn't but plan on deploying them in the next three years.
Whatever the rate of adoption might be, there is so much more to video surveillance systems than whether a campus has them or not.
How well do they work?
Are they reliable?
Are they covering the appropriate locations?
Can they integrate with other camera systems as well as other non-video surveillance systems, such as access control, intrusion and fire alarm systems?
Do campuses plan on purchasing more video surveillance equipment in the future?
These and other questions were covered in the Campus Safety 2019 Video Surveillance Survey.
Download the full report to see the results >>>
Presented by: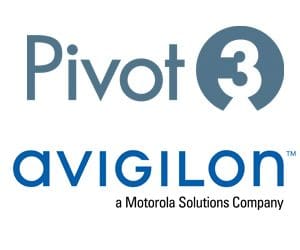 Please fill out the form below to receive your download.