Document Downloads
Improve School Security And Visibility With A Video Security Platform
Enhance campus-wide visibility, productivity, and safety.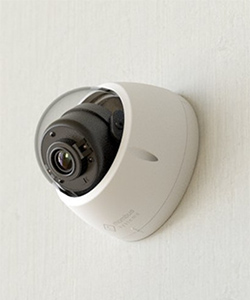 It takes a lot of different technologies to maintain 24/7 security at a K-12 school. Integrating all of these systems and keeping them updated can be a big challenge.
This new guide "Improve School Security and Visibility" provides tips and insights for maximizing your school surveillance solutions, including:
The importance of platform integration
Unified security management
Top set-up and usage requirements
Real-time incident resolution
It also highlights profiles multiple school districts and delivers insight into new features that help manage COVID-19 requirements. Download your copy today to learn how an integrated video surveillance platform can benefit your school system.
Presented by:

Please fill out the form below to receive your download.